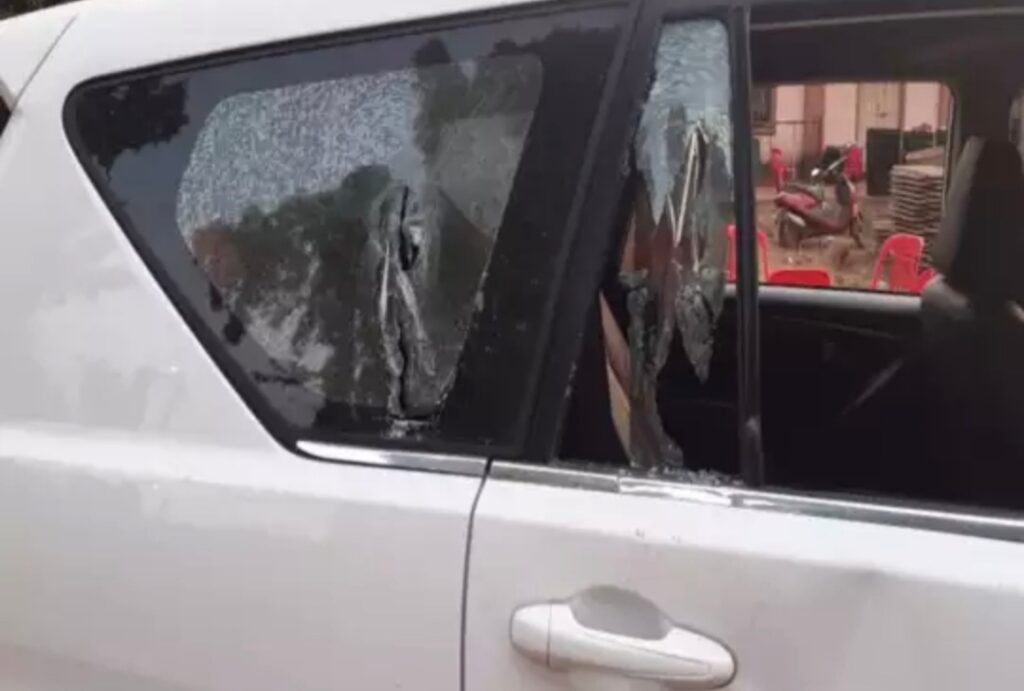 Ratnagiri/Pune: Two youths from Pune have been attacked with a scythe over a dispute over parking a car at Dapoli Harnai beach in Ratnagiri district, Maharashtra.
A case has been registered against Bharat Mulye of Hotel Surli and three others.
According to police, the incident took place on Harnai beach road in Ratnagiri district on Sunday evening. The injured have been identified as Shubham Pardeshi (29) and Suraj Kale (25). Both the youths are residents of Pimpri Chinchwad.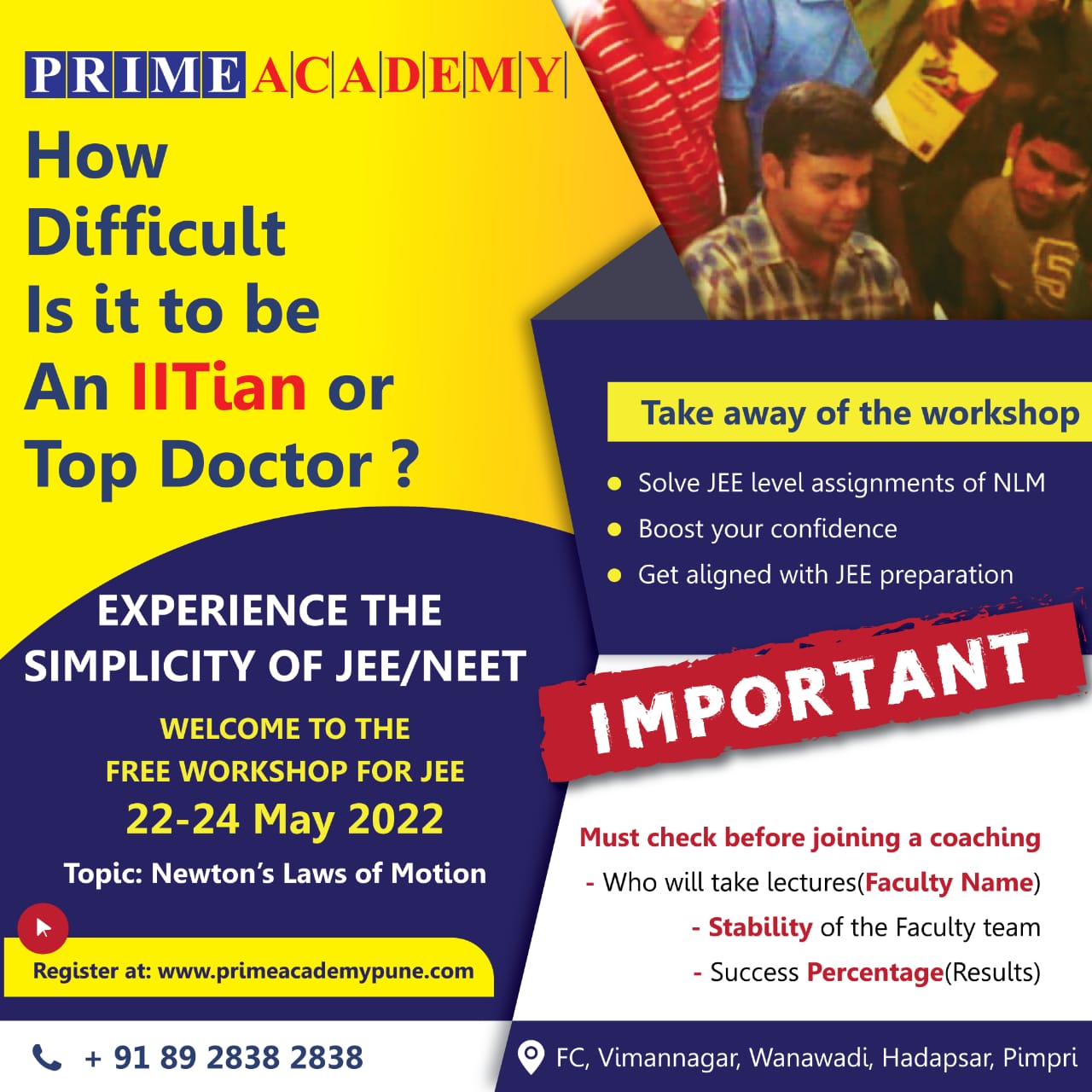 A total of five tourists from Pimpri Chinchwad stayed at the hotel at Samudra Sanket on Harnai beach. After checking out, they were on their way to Pune. At the same time, an Innova vehicle was parked on the road near Surali Garden. Angered at being told to pull over, the accused chased and attacked them with sharp weapons.
Shubham Pardeshi and Suraj Kale were injured in the attack. The glass of the vehicle was also smashed. The two rushed to the police station after the incident.
Further investigation in the case is going on.