Rs 1 Lakh Interest On Rs 30,000 Loan, Pune Police Arrests Moneylender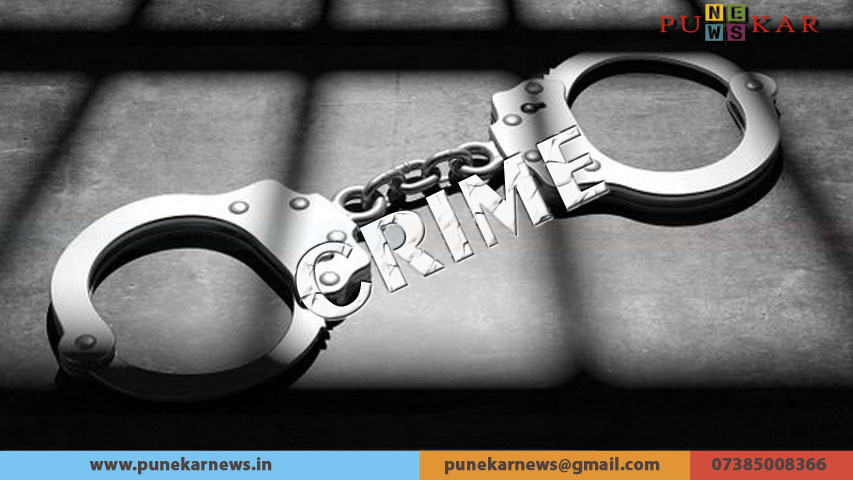 Pune, 24th June 2022: A moneylender who demanded Rs one lakh interest on the loan of Rs 30,000 has been arrested by the Pune city police. The moneylender threatened to kill the person, who took a loan for his brother's medication.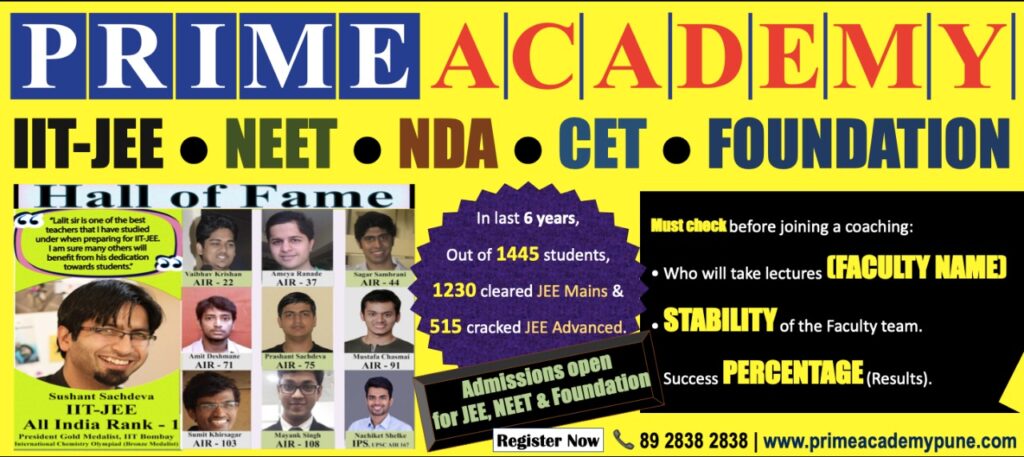 Satish Bansilal Bhati (54), a resident of Bhavani Peth, is the name of the moneylender who has been arrested. The complainant had taken Rs 30,000 with 15 percent interest every month, from Bhati for his brother's medication. While taking the loan, he gave documents of his bike and 2 cheques to Bhati.
Bhati, along with his accomplices, entered the complainant's house and demanded an interest amount of 22 months and in total Rs 1.29 lakh. Bhati beat and threatened to kill his family members if they would not pay back his money. Along with this, Bhati withdrew 19 thousand rupees from the complainant's cheque. Police have sealed Bhati's shop, along with 64 cheques, 16 bank passbooks and a mobile.
Further investigation is going on.