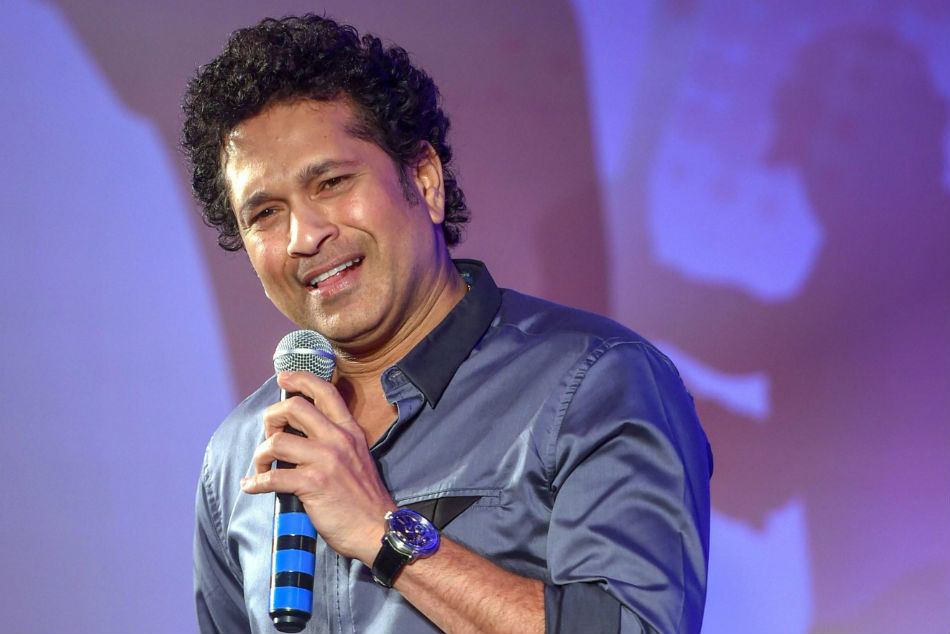 Mumbai, 28th February 2023: The Mumbai Cricket Association (MCA) has unveiled a life-size statue of legendary Indian cricketer Sachin Tendulkar at the Wankhede Stadium. The statue, which weighs about 350 kgs, is made of bronze and stands 5.9 feet tall.
The statue was created by renowned sculptor Suresh Pandit, who has previously created statues of other famous personalities like Mahatma Gandhi, Balasaheb Thackeray, and Swami Vivekananda. The project was initiated by the MCA in 2018 and took more than two years to complete.
The statue has been installed near the main entrance of the stadium and has become a popular spot for fans to take photos with the cricket legend. Tendulkar himself attended the unveiling ceremony and expressed his gratitude to the MCA for the honour.
The Wankhede Stadium holds a special place in Tendulkar's heart, as it was here that he played his last match for India in 2013. The stadium also witnessed some of Tendulkar's most memorable innings, including the famous 'desert storm' knock against Australia in 1998.
The statue is a fitting tribute to one of the greatest cricketers of all time and serves as a reminder of Tendulkar's immense contribution to the sport of cricket. It is sure to inspire and motivate young cricketers for generations to come.