Sahyadri Hospitals Successfully Conducts Life-Saving Heart Transplant Surgery in Pune
Pune, 31st May 2023: Sahyadri Hospitals, the largest chain of hospitals in Western India, achieved a significant milestone today by successfully performing a life-saving heart transplant surgery. This ground-breaking procedure, carried out at Sahyadri Super Speciality Hospital Deccan Gymkhana, adds to the hospital's impressive record of eight heart transplants in Pune.
The surgical team, led by Dr. Manoj Durairaj, Chief Heart Transplant Surgeon and Head of the Department of Heart and Lung Transplantation at Sahyadri Hospitals, demonstrated exceptional expertise and dedication during this critical operation.
The recipient of the heart transplant, Aditi (name changed), a 27-year-old patient suffering from diabetic cardiomyopathy, had been battling with an end-stage heart failure condition. Aditi's heart function was severely impaired, leading to symptoms such as severe breathlessness, repeated hospital admissions, and significant weight loss. After exhausting all other medical treatment options over the past few years, a heart transplant was deemed the most suitable course of action for her. Aditi's chances of survival were minimal without the transplant, as her heart function was only at 20%.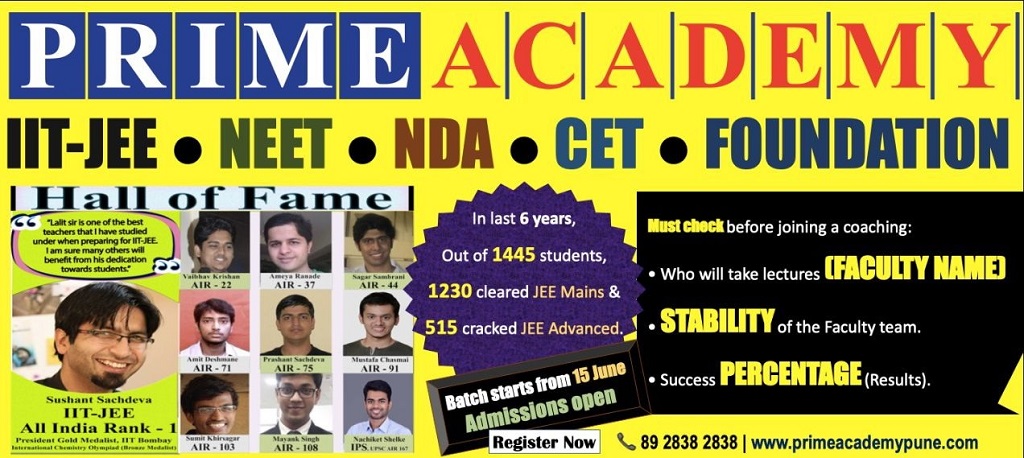 The decision to proceed with the heart transplant surgery was made after extensive preparations and precautions taken by the medical team at Sahyadri Hospitals. A comprehensive immunological workup was conducted to ensure the recipient's suitability for the transplant. This included evaluating the absence of viral infections, vaccination history, and assessing the absence of underlying kidney or liver diseases that could affect the transplant process. Additionally, the recipient's lung pressure was examined to ensure optimal conditions for the donor heart's functioning.
The heart for the transplant was generously donated by a 40-year-old gentleman Vinod (name changed) who tragically lost his life in a road traffic accident. The donor's heart was found to be a compatible match for Aditi, and the transplant surgery proceeded smoothly. The donor and his family's decision to become organ donors reflects their noble commitment to saving lives even in the face of personal tragedy.
Dr. Manoj Durairaj, Chief Heart Transplant Surgeon and Head of the Department of Heart and Lung Transplantation at Sahyadri Hospitals, expressed his enthusiasm about the successful heart transplant, stating, "This achievement is a testament to the expertise and dedication of our medical team at Sahyadri Hospitals. The successful heart transplant we have accomplished underscores our commitment to providing advanced healthcare and life-saving interventions to our patients. Through the crucial collaboration among our skilled healthcare professionals, we have witnessed the transformative power of organ donation. Organ donation changes lives and offers hope to those in need. It's a selfless act, providing a second chance at life for many. We humbly appeal to everyone to consider the incredible gift of organ donation and join us in the noble endeavor of saving lives".
While Sahyadri Hospitals successfully performed the heart transplant, multiple lives were saved at another city hospital as the generous donor also donated other organs. This selfless act of organ donation not only enabled the life-saving heart transplant but also provided hope and renewed life to recipients in need of liver, kidney, and pancreas transplants.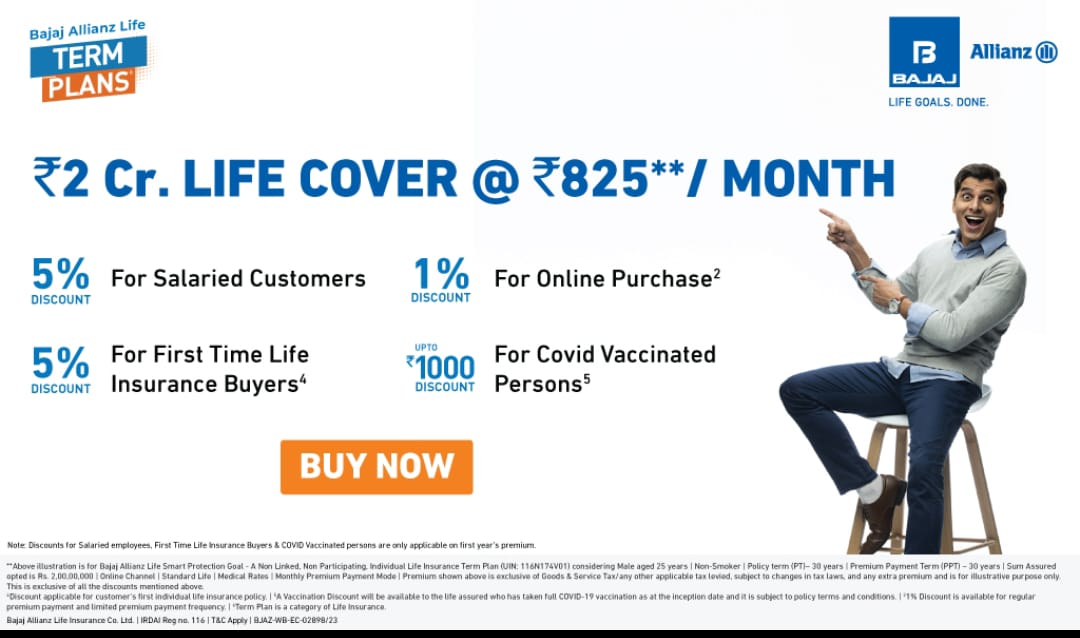 The surgery took place early morning on May 31, 2023, after receiving the appropriate donor and ensuring all necessary preparations were in place. The dedication and commitment of the medical team, along with the timely availability of the donor, made this date a memorable one in Pune's medical history.
The transplant team consisted of Heart Transplant Surgeons – Dr Manoj Durairaj, Dr Rajesh Kaushish, Dr Kamran Inamdar and Dr Sumit Agasty. Transplant Anaesthetists – Dr Shantanu Shastri and Dr Pritee Adate, Perfusionists- Dr Prashant Dhumal, Dr Amar Jadhav. From operation theatre – Mukesh Adeli, Suman and Pooja. Heart transplant coordinators – Sharmila Padhye and Mr Ajinkya Borate.