Pune: Sahyadri Hospitals to invest Rs 750 crores to double healthcare delivery infrastructure in 3 to 4 years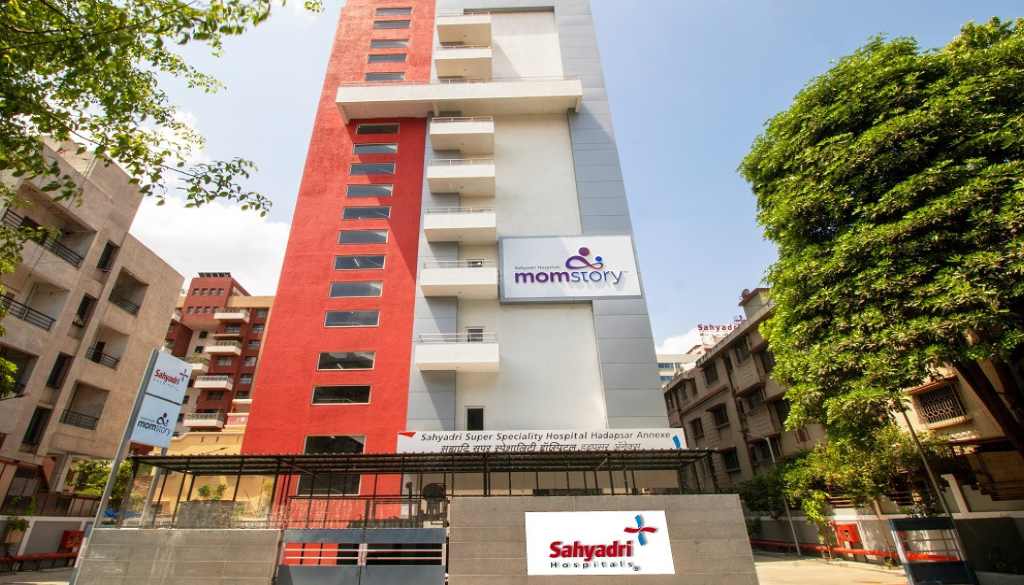 Pune, 6th June 2023: Sahyadri Hospitals, the largest chain of hospitals in Western India, is poised for significant growth and expansion with an announcement to double the capacity of the chain in next 3 to 4 years with over Rs 750 crores investment in healthcare infrastructure ramp up.
The launch of 9th Hospital of the chain is part of aggressive expansion plans of Sahyadri Hospitals as it plans to further expand its healthcare network to Navi Mumbai, Thane, Pimpri Chinchwad, Nagpur, Solapur Kolhapur and other cities in the region apart from reinforcing its presence in Pune and Nashik.
The expansion plan encompasses both Brownfield as well as Greenfield projects. Furthermore, Sahyadri Hospitals has a strong track record of successful mergers and acquisitions, with few deals currently in the pipeline for expansion in Western part of the country.
As part of its expansion plans, Sahyadri Hospitals has doubled up its capacity in Hadapsar area with Sahyadri Hospital Hadapsar Annexe. Sahyadri has on boarded a team of over 20 highly skilled clinicians dedicated to Mother and Child care and more than 100 dedicated clinicians across various specialties.
Speaking about the expansion, Mr. Abrarali Dalal, Director & CEO of Sahyadri Hospitals, stated "I am delighted to announce Sahyadri Hospitals' ambitious expansion plans as we address the growing demand for quality healthcare in Maharashtra. Our strategic focus on increasing bed capacity and providing access to specialized medical care will help us bridge the healthcare gap and cater to the needs of the Community. Through our brownfield and Greenfield projects, along with strategic mergers and acquisitions, we aim to ensure that more patients have access to high-quality healthcare services. The expansion of our Hadapsar facility is a significant step in this direction, and we are committed to meeting the specific healthcare needs of the local population."
With a strong focus on increasing bed capacity and access to specialized medical care, Sahyadri Hospitals is committed to providing comprehensive healthcare services to the community.