Sassoon hospital all set to use Tocilizumab,a new drug against Coronavirus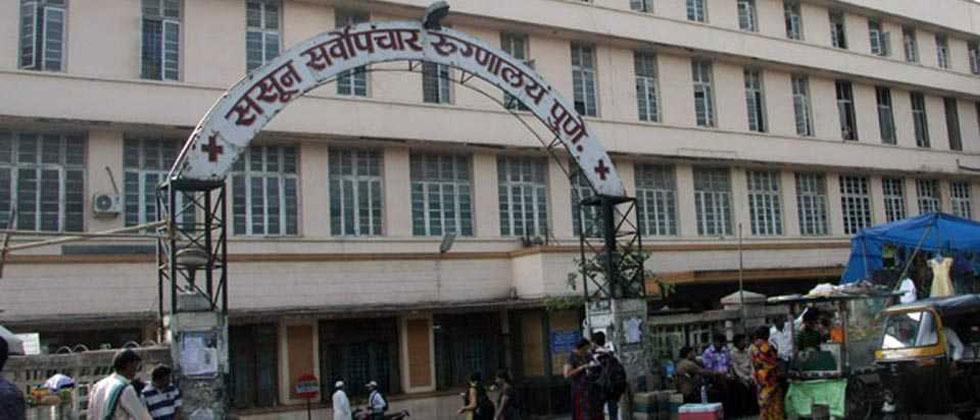 Mehab Qureshi
Pune, May 22, 2020: The Maharashtra government-run Sassoon hospital is all set to use a new drug, Tocilizumab. This drug has been proven to cure the infection. At least 25 patients admitted to Sassoon will be given this drug.
Pune Municipal Commissioner Shekhar Gaikwad said the cost of the drug(injection) is around Rs 20,000. He further added that this drug would exclusively be given to 25 patients in the first phase and based on its results, the Pune Municipal Corporation (PMC) will decide on its further use.
"After obtaining the permission of the ethical team for the use of this drug, we bought it for 25 patients in the first stage. This drug was given to an Anganwadi worker who was admitted to Bharati hospital, and she made an exceptional recovery", added Gaikwad.
Under the chairmanship of Dr DB Kadam, a task force of specialist physicians was created, which also recommended the usage of this drug in case of the worsening condition of patients. The specialists prescribed using this medicine in patients younger than 50 years. In Pune district, the number of COVID19 patients has reached 4,809 and 242 of them have died while 2552 have been cured.