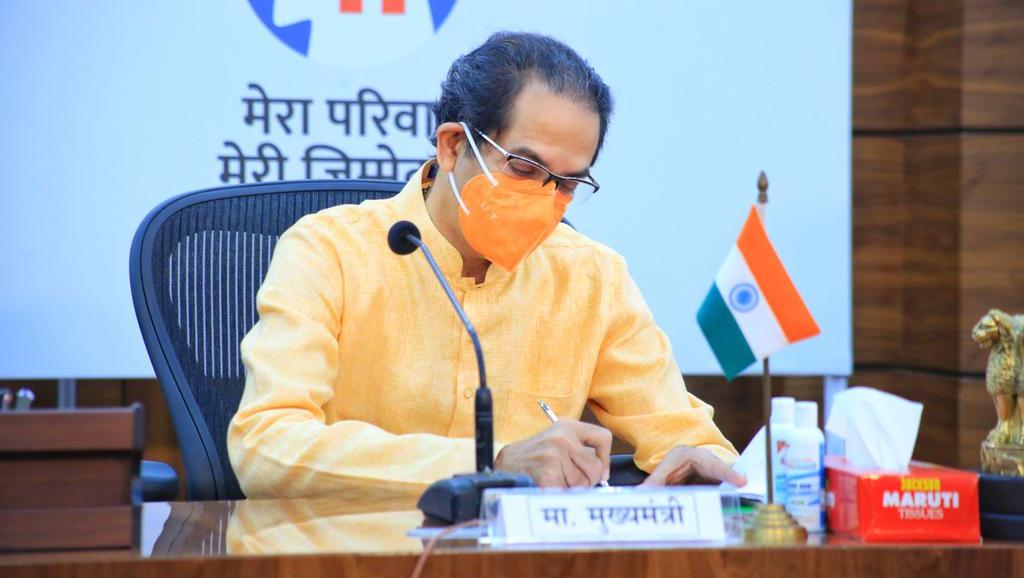 Mumbai, 20th January 2022: The Maharashtra state government has decided to reopen the schools which have been closed for the last 20 days from Monday (January 24) after the severity of Corona in the state came under control. Chief Minister Uddhav Thackeray has approved the proposal, State School Education Minister Varsha Gaikwad informed while talking to media.
"According to the local COVID situation, the classes from kindergarten to 12 will be started. The decision making power will be with the local administration. After consent from parents the students will be allowed to attend the school," she said.
After discussions with experts, it was suggested that decision-making power should be given to the local authority in areas where the number of patients is low. After that Gaikwad had submitted a proposal to the Chief Minister.
According to Gaikwad, "Schools will start from January 24. Schools will start where the number of patients is less. All classes from Kindergarten to Class XII will be started and the decision to start the school has been handed over to the local administration. Our role is to ensure that no student is deprived of education."
"The health of children and the safety of children is our priority. Therefore, the local situation should be reviewed frequently and a decision should be taken accordingly. We are looking into the possibility of vaccinating children between the ages of 15 and 18 in schools," said Gaikwad.
राज्यातील महाविद्यालये चालू करण्यासंदर्भात मा. मुख्यमंत्री उद्धवसाहेब यांच्याशी चर्चा करणार..आणि प्रस्तावअंतिम मान्यतेसाठी मा. मुख्यमंत्री महोदयांकडे पाठवणार.

— Uday Samant (@samant_uday) January 20, 2022
Schools and colleges in the state were reopened in December last year after the second wave of Corona eased. Vaccinated students, who had received two doses of the corona vaccine, were allowed to enter the college. While emphasizing on vaccination of eligible children in schools, schools were started following strict rules for the prevention of Coronavirus disease (COVID19). However, in the first week of January, it was decided to close schools and colleges till February 15, after the outbreak of Omicron virus started increasing.
But in the last few days, after realizing that Corona's condition was not critical, there was a demand from all levels for starting the schools and colleges.
Join Punekar News Whatsapp Group, Telegram, Instagram And Twitter  For Regular Update about Pune City And Pimpri-Chinchwad