Shah Rukh Khan's 'Jawan' Continues To Dominate Theaters Globally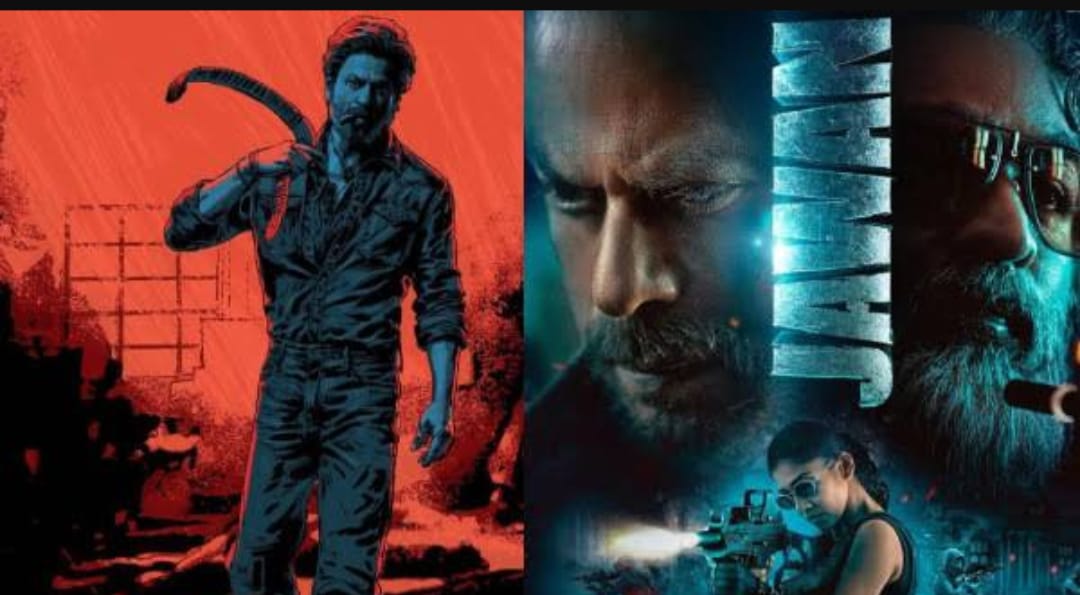 Mumbai, 16th September 2023: The Shah Rukh Khan starrer 'Jawan,' which hit theaters on September 7, has shown no signs of slowing down as it continues to captivate audiences worldwide. The film's success is not confined to romantic genres alone, as Shah Rukh Khan has showcased his prowess in action sequences, solidifying his reputation as the king of both romance and action.
Before 'Jawan,' Khan had already wowed audiences with his action sequences in 'Pathan.' However, 'Jawan' has managed to outshine its predecessor, proving itself a box office juggernaut. Official figures from the film's ninth-day release suggest that it is on the brink of scaling even greater heights during the weekend.
During its opening weekend, 'Jawan' raked in an impressive gross collection of 9.735 crores, and it is anticipated that the film will experience a significant surge in box office numbers on Saturday and Sunday. Remarkably, 'Jawan' has already surpassed the earnings of 'Pathan,' which had garnered close to 9 crores on its 7th day. As of its 10th day in theaters, 'Jawan' has accumulated a staggering worldwide collection of 725 crores.
At the domestic box office, the film has amassed a substantial business of 9.408 crores over 55 days. While the weekend's success has set the stage for 'Jawan,' the true test of its longevity will come on Monday.
On Friday, the 'Jawan' team held a media interaction, during which Shah Rukh Khan spoke about the film's message. Khan stated, "I will tell you what 'Jawan' has in store for us… I think youth is a feeling that every Indian has. I think youth is an emotion. The soldier is an Indian soldier. The young man is an Indian mother. The young man is an Indian girl. The young man is a conscious Indian."
The star-studded cast of 'Jawan' includes Nayanthara, Vijay Sethupathi, Deepika Padukone, Sanjay Dutt, Sanya Malhotra, Priyamani, Ridhi Dogra, Sunil Grover, and Mukesh Chhabra. Directed by Atlee and produced by Gauri Khan with Gaurav Verma as the co-producer, 'Jawan' continues to make waves in the global film industry.