Songs based on the life of Bharat Ratna Pandit Bhimsen Joshi and songs sung by him to be performed in Pune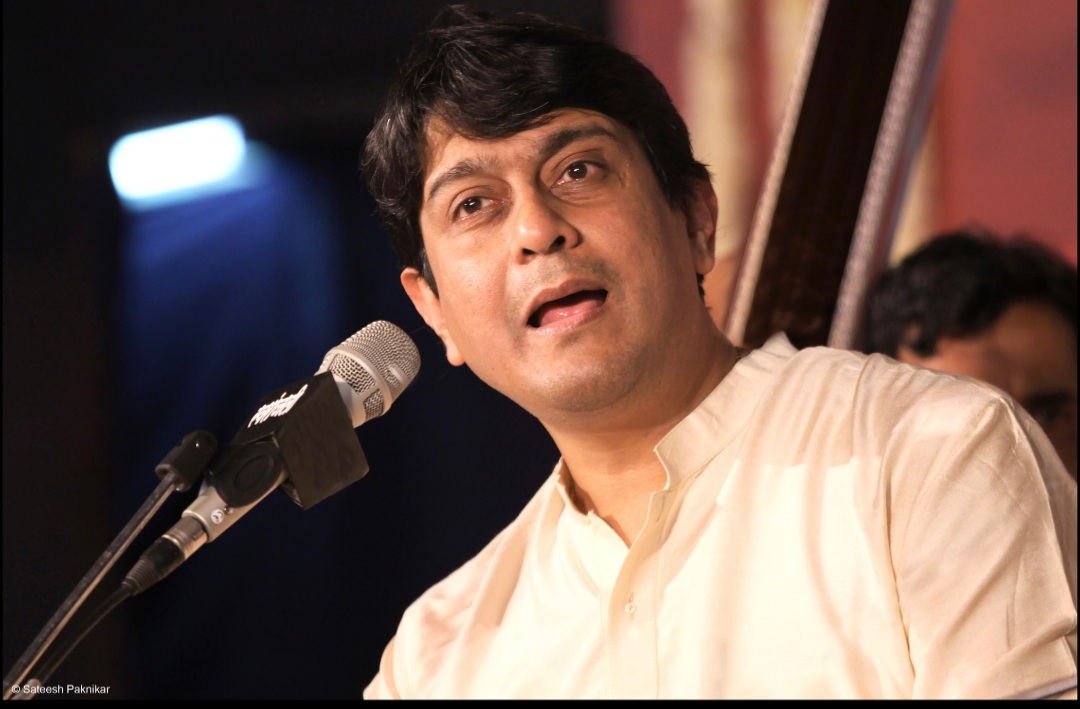 Pune, December 30, 2021: All devotees of Indian Classical Music in Pune will get an opportunity to listen and enjoy some of the songs and compositions composed by vocalist Shrinivas Joshi, which are based on the life of his guru and father, Bharat Ratna Pt. Bhimsen Joshi.
Shrinivas Joshi will present the popular and famous songs and compositions performed earlier by the Late Maestro along with vocalist Viraj Joshi, who is also Pt. Bhimsen's grandson, National Award-winning Indian vocalist, Mahesh Kale, and Indian classical vocalist, Amol Nisal who will also present compositions sung earlier by Pt. Bhimsen Joshi.
The musical program 'Suras Katha Ananta' organized by Amusica Pune in collaboration with Mahindra Finance will be held on January 5 at 6.30 pm at Yashwantrao Chavan Auditorium, Kothrud. The ticket rates for the same will be Rs. 200.
During the program, Pandurang Pawar will accompany the musicians on tabla, while Avinash Dighe will accompany them on harmonium.