Sonu Sood Approaches Bombay High Court Against BMC's Notice – "No Construction Carried Out Was Illegal"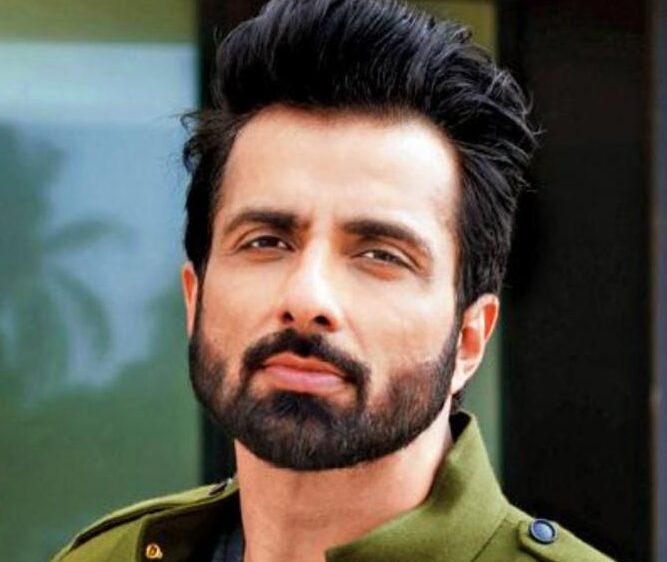 Friyana Munshi
Mumbai, January 10, 2021: Bollywood actor Sonu Sood approached the Bombay High Court against the notice issued by the Brihanmumbai Municipal Corporation (BMC) for allegedly making illegal changes in a residential building in the suburb of Juhu. Sood, in his petition filed in court last week through advocate DP Singh assured that no illegal or unauthorized construction was carried out in the six-story Shaktisagar building.
The bench member of Bombay High Court Judge Prithviraj Chavan will hear his plea on Monday. "Sonu Sood did not make any such change in the building for which the permission of the BMC be deemed necessary. Those changes which are permitted under the Maharashtra Regional and Town Planning (MRTP) Act have been made" Singh informed.
The petition also requested the cancellation of the notice that was issued by the BMC in October last year and requested interim relief from any punitive action against the actor in the case. It is noteworthy that after receiving notice from BMC last year, Sood approached the civil court but he was not provided with any relief.
The BMC had last week approached the Juhu police station seeking registration of an FIR for allegedly converting a residential building into a hotel without permission. The BMC issued a letter to the police after inspecting the building that is allegedly found that the instructions had not been complied with by Sood and that he was continuing the illegal construction despite notices in October last year. However, the police have not filed an FIR yet.
Sood is known for his strong acting in films like 'Dabangg', 'Jodha-Akbar' and 'Simmba' and he came into the limelight last year when he helped migrants go back home during the lockdown enforced by Covid-19.