Special Committee Appointed To Rectify Maharashtra State Universities Act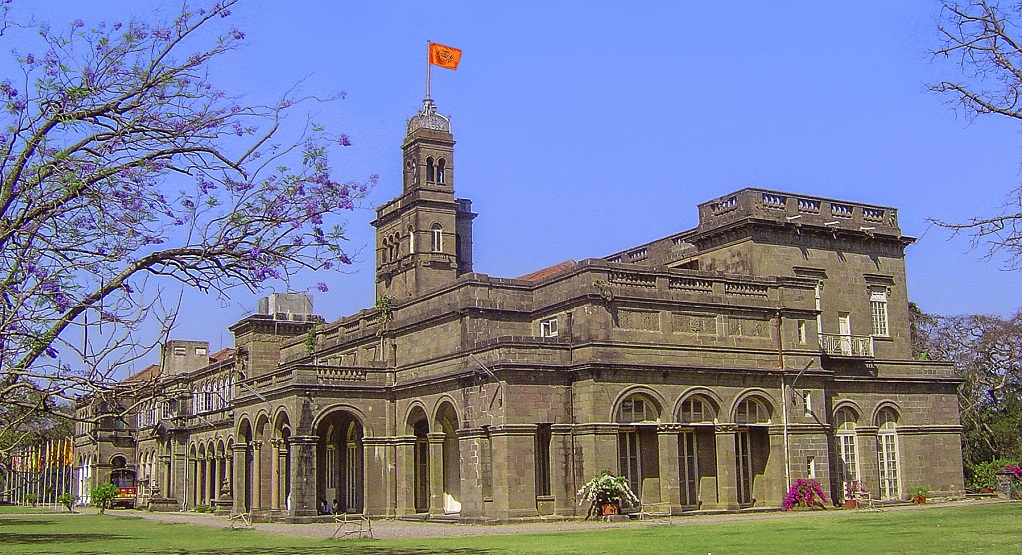 Pune, October 22, 2020: A special planning committee has been set-up under the headship of University Grants Commission (UGC) former chairman Sukhdev Thorat. The 13 member committee will bring in the changes in Maharashtra State Universities Act and improve upon the Higher and Technical education.
The committee will ensure and take steps in a way that the student is at the centre stage. The government took the decision to form such type of committee as the new Maharashtra state universities act is not implemented properly, similarly, there were various complaints about it from the students' organizations, representatives and the governor.