Special Investigation Team (SIT) Asks DRI to Verify if $ 505 Billion Left the Country Between 2004–2013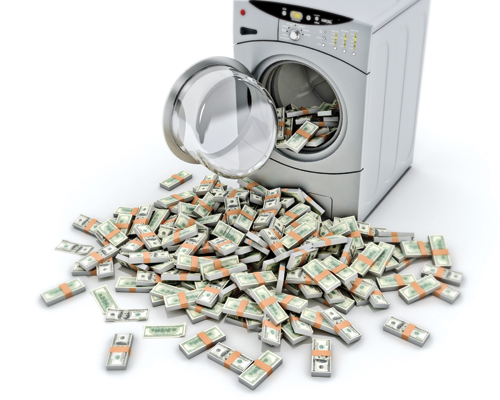 Sit to take Further Necessary Action After Receipt of Report From DRI
Special Investigation Team (SIT) has, in its various reports, observed that Trade Based Money Laundering is major source through which illicit money is taken out of the country.
In the Second Report, SIT had recommended that there should be institutional mechanism through a dedicated set up which examines mismatch between export/import data with corresponding import/export data of other countries on a regular basis. The SIT has also recommended that wherever possible, especially in case of commodities, a system for cross checking of prices of imports/exports with international prices may be done. Various reports including those by Global Financial Integrity have emphasized that Trade Based Money Laundering is the main medium or process through which funds are illegally taken out of countries.
The Global Financial Integrity, in its report, "Illicit Financial Flows from Developing Countries 2004–2013" has estimated that illicit financial flows out of India for the period 2004–2013 to be the tune of $ 505 billion. The Special Investigation Team (SIT) obtained detailed calculations of country–wise illicit financial flows for each of these years from Global Financial Integrity. Thereafter, the details have been sent to Directorate of Revenue Intelligence (DRI) on 8th February, 2016 and DRI has been asked to verify the extent to which the calculations are correct. The SIT has also observed that since reports like those of Global Financial Integrity which calculate illicit financial flows from various countries are widely used in academic circles and inform the debate on this issue, it is very crucial to ascertain the veracity of such reports. Further necessary action shall be taken by SIT after receipt of report from DRI.