SpiceJet Flight With 185 Passengers Catches Fire, Safely Landed At Patna Airport

Patna, 19th June 2022: A fire broke out in a SpiceJet aeroplane flying from Patna to Delhi today. Residents of Phulwarisharif, located near the airport, saw the fire and smoke in the aircraft and alerted the authorities. Meanwhile, the pilot also observed the fire and safely landed the aircraft at the Patna airport.
According to officials, the flight had taken off with about 185 passengers for going to Delhi. All the passengers are safe now and they have alighted from the aircraft on landing. They will be provided with another flight.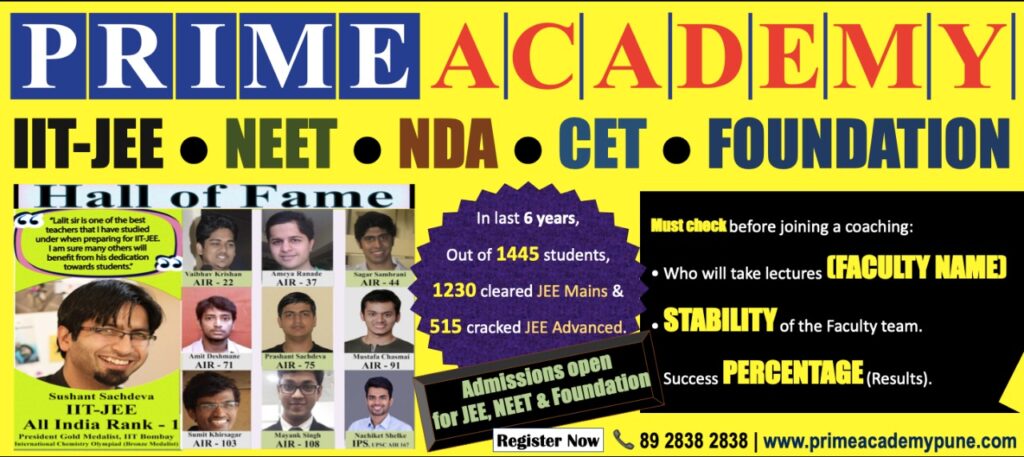 The SSP of Patna told the media that as soon as the plane took off, smoke was seen rising from one of its engines. After this, the plane made a safe landing at the airport. All passengers aboard the aircraft are safe.
It is not yet known what caused the fire in the plane's engine. Additional fire brigade vehicles have also been called at the airport.
Patna DM Chandrashekhar Singh said that the Patna-Delhi flight took off from the airport and soon engine on the left side caught fire. People in the Phulwarisharif area saw smoke rising from the flying plane, and then immediately called the district administration and informed them. The administration took immediate action and informed the airport administration. Then the flight landed back at Patna airport.
Local people also made a video of the fire in the flying plane, which is going viral on social media.