Student Doctors Practise Surgery On Humans In First-Of-Its-Kind Facility At Nair Hospital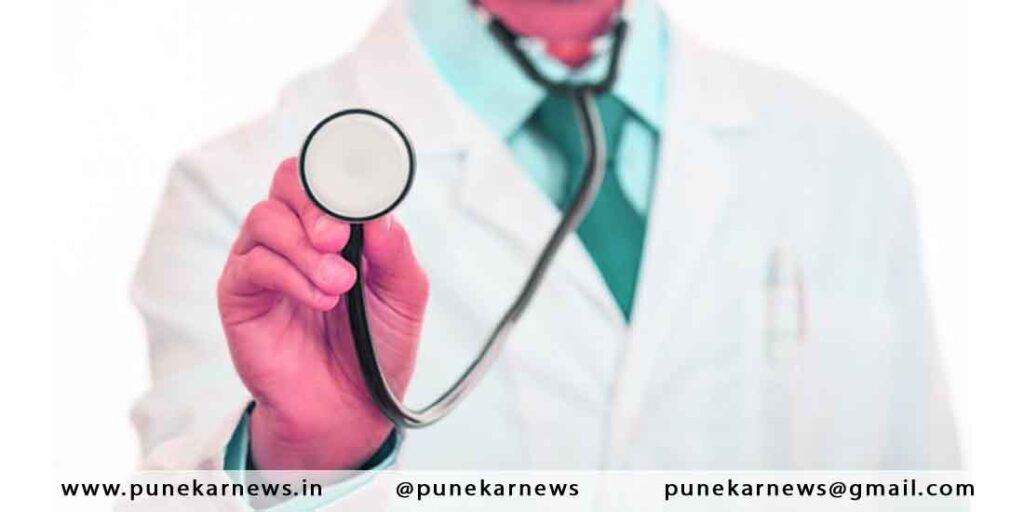 National, 1st February 2023: Doctors completing medical education have to undergo surgical training on plastic or rubber replicas. Due to this, it takes a lot of time for doctors to acquire skills in surgery. Against this backdrop, as many as 36 doctors were able to undergo surgical skills training on the first day of the Surgical Skills Laboratory, which was started on 27th January in Nair Hospital. These 36 doctors were guided by the best 15 senior plastic surgeons in the country. This training has helped to increase the confidence of doctors.
Even doctors with post-graduate medical education cannot practice surgery on the human body. So it takes a long time for doctors to become skilled in surgery. Considering this matter, the former head of the surgery department of Nair Hospital, Dr Amresh Baliar Singh, came up with the concept of setting up a state-of-the-art autopsy laboratory in 2012. He had set up this laboratory through Gulab Chand Foundation.
Dr Uday Bhat took this concept forward and set up an up-to-date and modern surgical skills laboratory in Nair Hospital. This laboratory was inaugurated on 27th January by the founder of Nair Hospital, Praveen Rathi. On this occasion, for the first time in the laboratory, the doctors of the plastic surgery department were allowed to perform various surgeries on the face.
36 doctors from the country participated in the training held at the inauguration of the laboratory. The participating doctors were taught the subtleties of various facial surgeries. The various nuances of the surgery were done by the world's best surgeons. The head of the surgical department of the hospital, Dr Nitin Mokal, Head of the Surgery Department, Nair Hospital, Dr Uday Bhat, Hinduja and Lilavati Hospital Consultant of Surgery Department, Milind Wagh, Dr Prof Kapil Aggarwal, Consultant, Department of Surgery, Medanta Hospital, New Delhi, and Dr Aditya Agarwal, Head of the Surgery Department of Nair Hospital were present.
On the first day, after the training of the surgery department, the doctors of Tata Hospital will be given training on cancer in this laboratory. After that, practical training will be conducted through the Department of Neurosurgery and Orthopedic Surgery, Uday Bhat said.