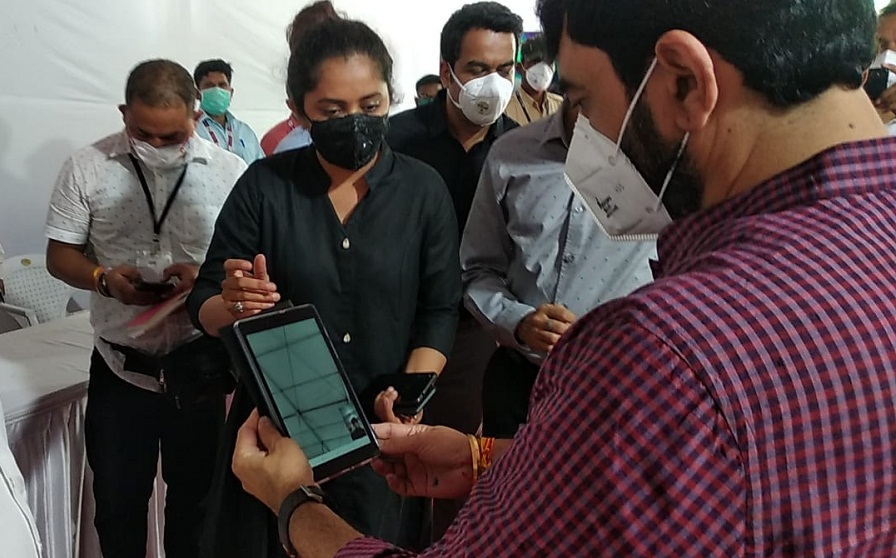 Pune, January 12, 2021: The State Education Department has appealed to the parents to contact them if their ward (s) has been told to conduct the Covid-19 test before joining the classes. The State government has allowed the offline classes from class 9th to 12th in the state.
However, various schools and junior colleges have asked the parents to conduct Covid-19 test and if the report is negative then only to send their ward (s) to the school or college.
Meanwhile, the state had issued safety guidelines before re-starting of the classes. The schools have restarted after a hiatus of nine months and began in the state from January 4. In Pune city the municipal schools, aided, unaided, private schools, a total of 214 schools re-opened. While a few private schools are yet to open.
However, the schools have been told to follow the safety guidelines issued by the government, but a few private schools have told the parents to conduct the test which is not part of the government guidelines.
"These are the rules made by the schools and thus the state government appealed to contact them. We have asked for the consent letter only and not to conduct the test", said education commissioner Vishal Solanki.
Follow Punekar News: