Batul Hakim
Pune, 18th August 2022: India's first, Dine Now Pay Later (DNPL) app called Waiu was launched by actor Suniel Shetty yesterday at the Sheraton Grand hotel, Pune.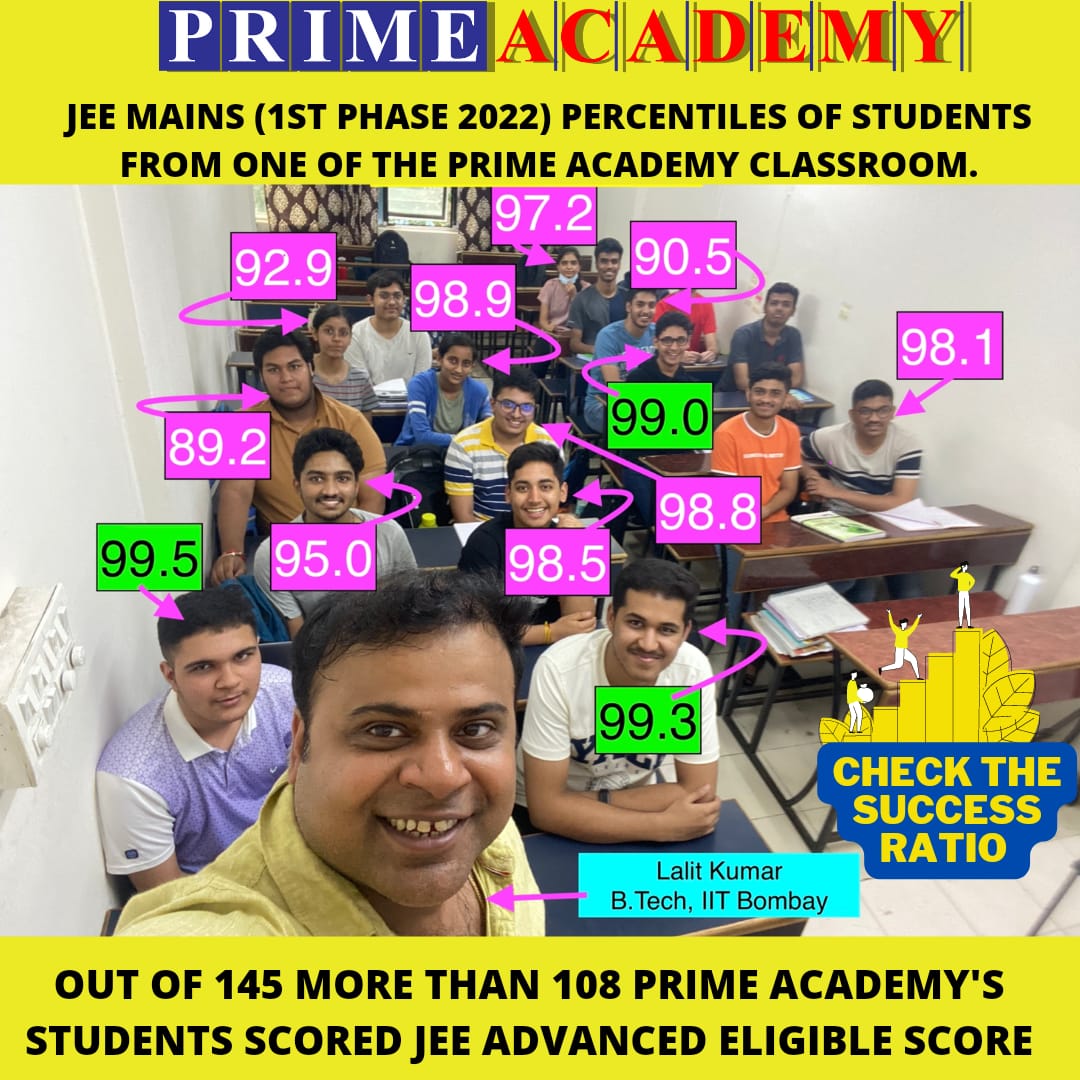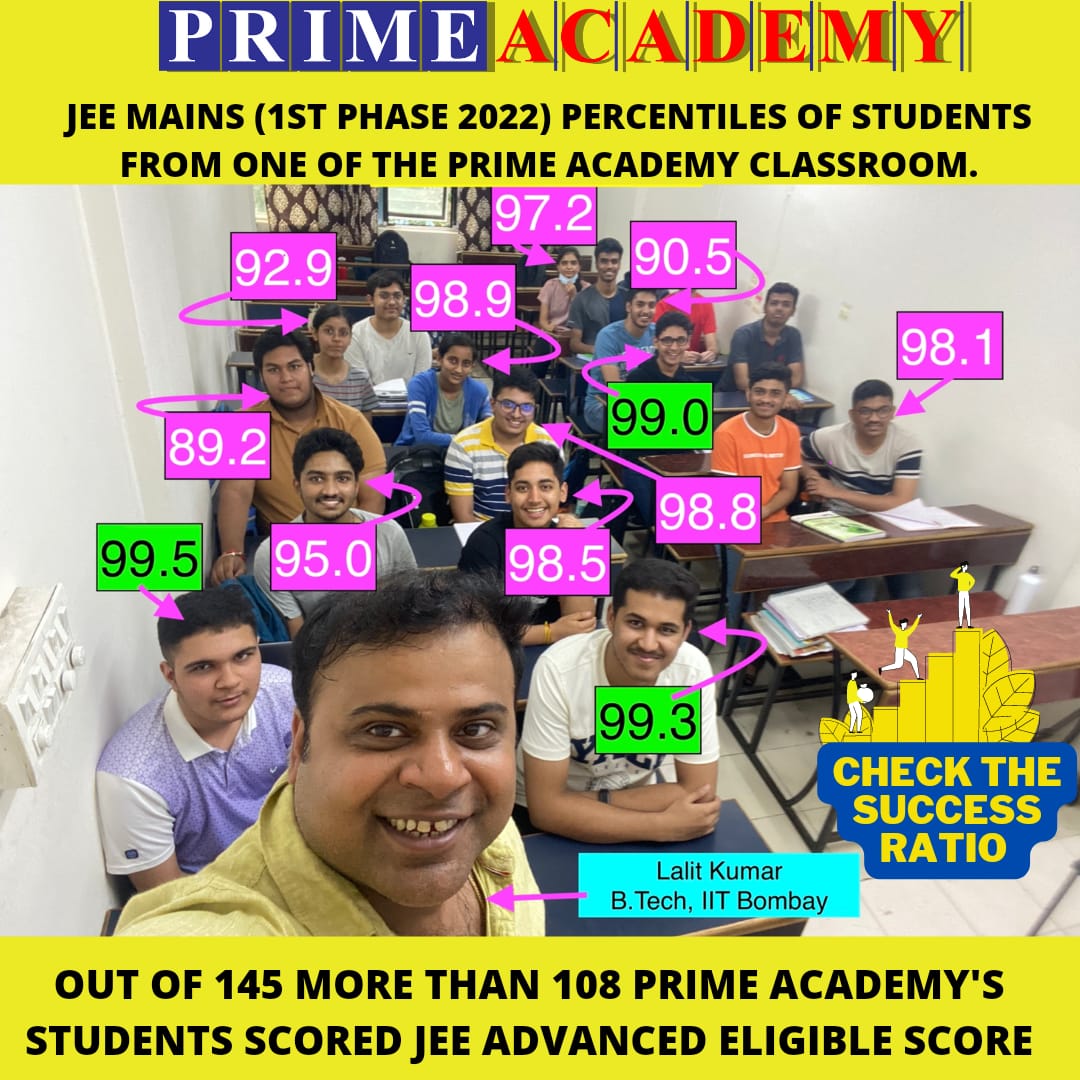 Buy now, pay later (BNPL) is a type of short-term financing that enables customers to make purchases and pay for them at a later time.
After the recent launch of his FTC Talent app, Suniel Shetty launched a new app called Waiu which is typically set up as an installment plan for lending money and includes customers, lenders, and business owners.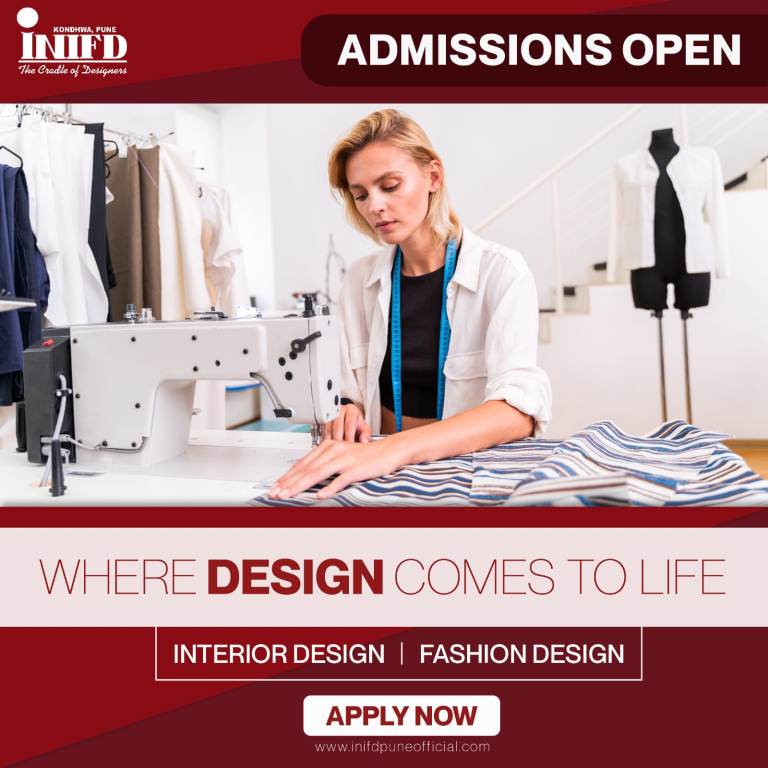 The app has features like payment settlements within 48 hours, earning higher average per customer (APC), complimentary table reservations, and including other benefits like zero credit risks and no joining fees, etc.
Talking about starting this initiative, the actor said, ''I was in the hospitality industry before I got into acting and the film industry. This industry taught me a lot of things, so I am excited that I am in some way a part of this journey.''