Supreme Court Directs High Courts To Set Up Online RTI Portals Within Three Months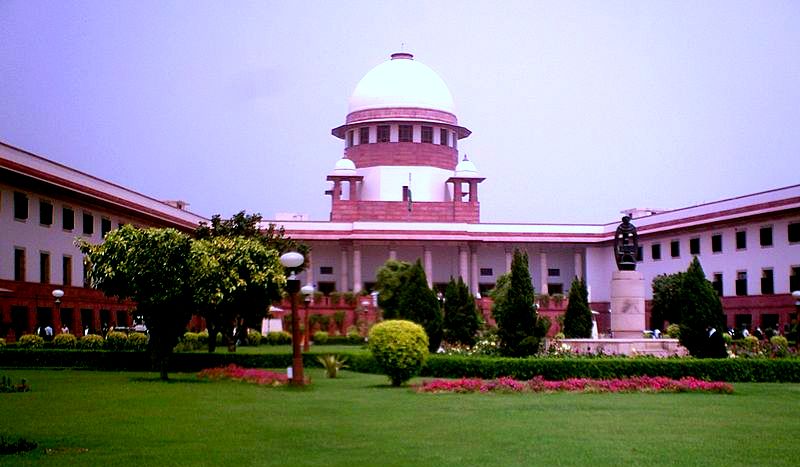 New Delhi, 21st march 2023: Today (March 21), the Supreme Court directed all high courts to create RTI websites within three months. The Supreme Court ruled that online resources will aid the Right to Information (RTI) Act of 2005's objectives.
A bench led by Chief Justice of India D.Y. Chandrachud stated that a portal for submitting RTI requests was already set up in November last year to assist the public in accessing information about the Supreme Court.
The bench, which also included Justices P.S. Narasimha and J.B. Pardiwala, emphasised that online tools would make it easier to accomplish the goals of the RTI Act.
The top court noted that despite the Act being enacted in October 2005, after a gap of 17 years, some high courts have yet to set up online web portals. The plea sought a directive to the Registrars General of all high courts to set up an online RTI portal, both for the high courts and the district courts.
The court stated that it believes all of the country's high courts should implement the same no later than three months from now.
The top court instructed the Registrars General of high courts to follow administrative instructions from the Chief Justice because the district judiciary is governed administratively by the high courts.
The panel ruled that high courts will be free to use the National Informatics Centre's (NIC) resources for this purpose, which includes all logistical and technological support.