Supreme Court Slams Nupur Sharma For Her Remarks; Asks Her To Apologize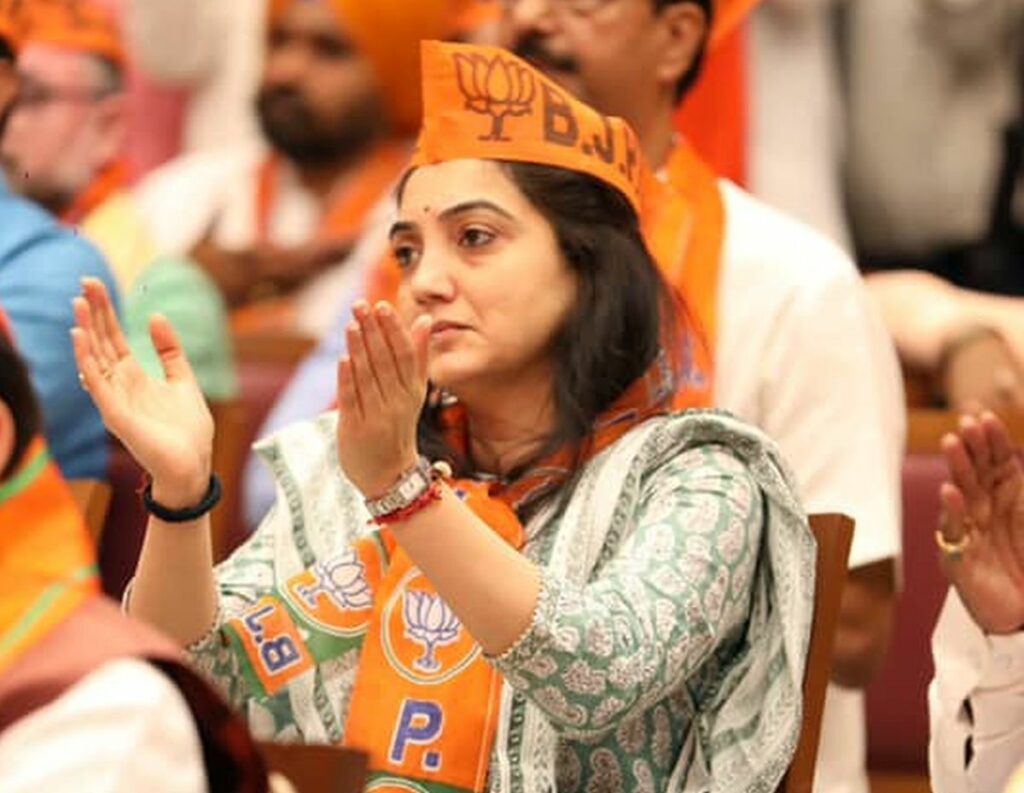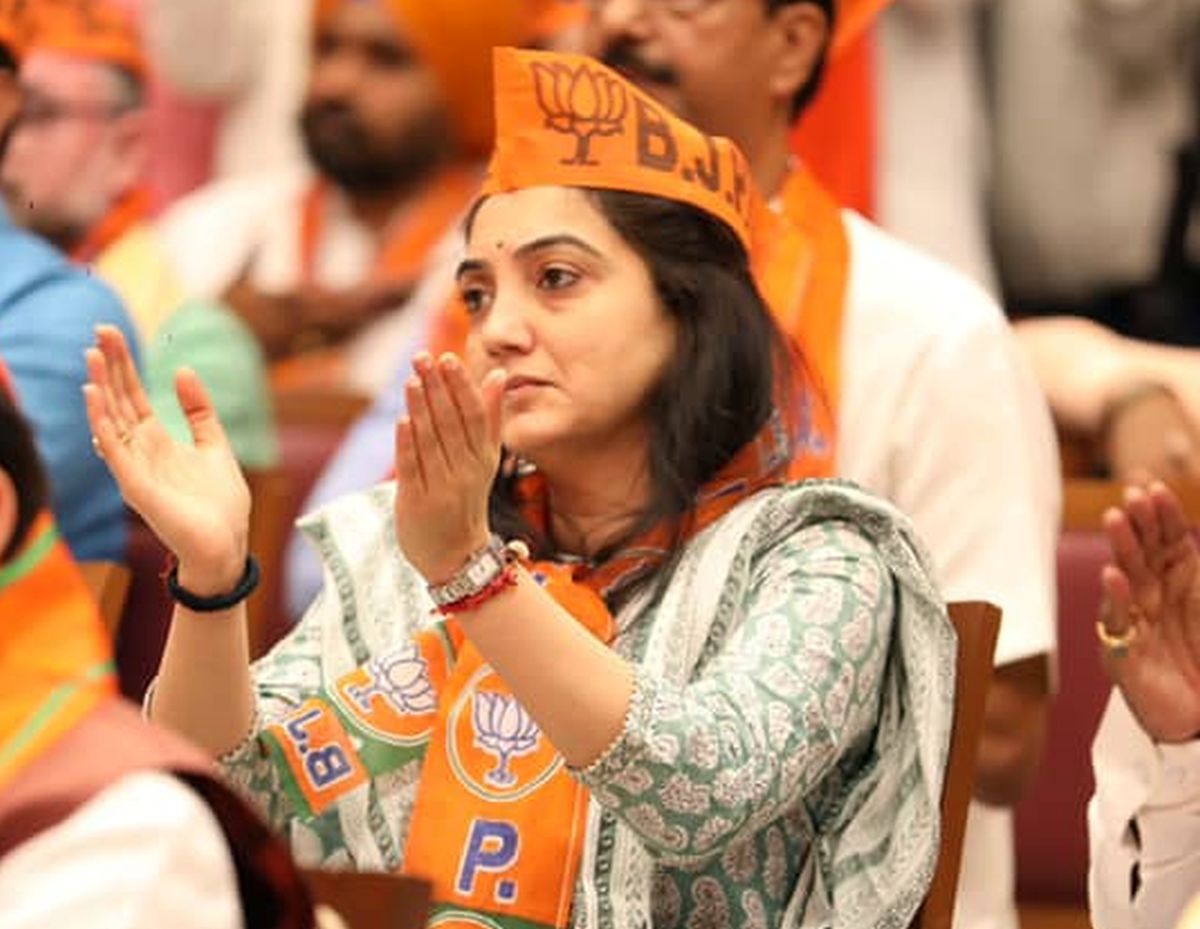 New Delhi, 1st July 2022: The Supreme Court has taken a tough stand and asked Nupur Sharma to apologize. Earlier she had made remarks on Prophet Mohammad.
In the application filed by Nupur Sharma in the court, it was said that there is a threat to her life, so she cannot go to different parts of the country for hearing cases.
The court reprimanded Nupur Sharma, saying that due to one of her statements, the atmosphere of the country got spoiled. The court said that Nupur Sharma delayed in apologizing and it is because of her that unfortunate incidents have happened.
A bench of Justices Surya Kant and J B Pardiwala refused to entertain Sharma's plea to join the FIRs lodged in different states for the remarks against the Prophet. She was allowed to withdraw the petition. With this Nupur Sharma withdrew her application from the court.
The court said that this entire controversy has spread through a TV debate and she should go there and apologize to the whole country. The Supreme Court has also questioned the Delhi Police as to why arrests were not made even after several cases were registered against her.
Referring to the Udaipur incident, the supreme court said that her statement was responsible for the murder of Kanhaiya Lal in Udaipur.