Like cricket, chess will be India's most popular sport one day – Pune Police Commissioner Amitabh Gupta

Pune, 2nd July 2022:  "Chess is a mind game and one of the easiest sports in which there is no time, weather or place barriers. In recent times, the popularity of chess has been on the rise and various chess competitions are also being held in Pune. Chess, like cricket, will soon become very popular one day and I am sure that one day the name Maharashtra Chess Association will be more admired than Maharashtra Cricket Association," said Amitabh Gupta, Commissioner of Police, Pune.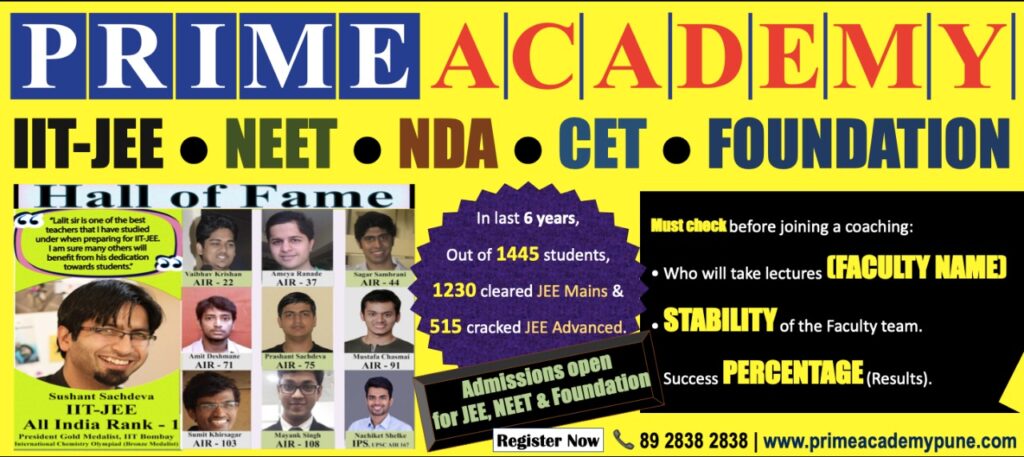 He was speaking during the 1st ever Torch Relay for Chess Olympiad, which was held at Amanora in Hadapsar, today. The event was organized by the MCA in association with the Sports Authority of India.
Dignitaries including Rifle shooter Anjali Bhagwat, Khel Ratna and Arjun Awardee, Grandmaster Abhijeet Kunte, Major Dhyan Chand Awardee, Woman Grandmaster Isha Karawade, Anirudhha Deshpande, VP, Maharashtra Chess Association (MCA) and MD, City Corporation Ltd., Girish Chitale, VP, MCA, Siddharth Mayur, President, MCA, Niranjan Godbole, Secretary, MCA and Navnath Phadtare, Sports Director were present on the occasion. .
The 44th Chess Olympiad, which is the biggest chess tournament in the world, has been scheduled to take place in Chennai from July 28 to August 10, 2022. For this, the Sports Authority of India has been carrying the Torch Relay to every important city of India. On Saturday, the Torch arrived in Pune by Isha Karawade and was handed over to Abhijeet Kunte by CP Amitabh Gupta. The Torch will now proceed to Mumbai.
"Chess Grandmasters like Vishwanathan Anand and Abhijeet Kunte have brought glory to the nation and have brought the game to a different level," said Gupta.
Grand Master Abhijit Kunte said, "Two Indian teams will be participating in the Chess Olympiad this year, which include four players from Maharashtra along with three coaches. This year, Divya Deshmukh and Raunak Sadhwani will be participating in the Olympiad for the first time. I am sure the players from Maharashtra will achieve glory in this tournament. Looking at the preparation of the chess players our team is likely to give its best ever performance at the Chess Olympiad."
Siddharth Mayur said, "This is a historical moment for us that for the first time the Torch Relay for Chess Olympiad has come to India and to Pune. Just like 1983, which was important for us for the Cricket World Cup, 2022 will also be important for the Chess Olympiad. From now on India should be the place where Torch Relay for Chess should begin."