Swiggy Instamart To Expand Selection Of Fresh Fruits And Vegetables In Pune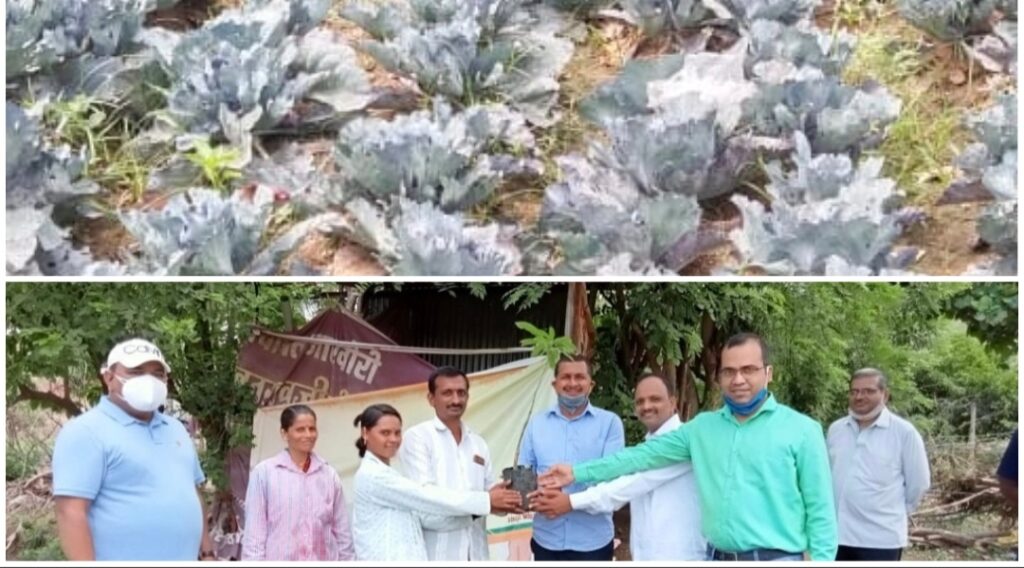 Pune, 11th May 2022: Instamart, Swiggy's quick commerce grocery service, today announced the expansion in the selection of fresh fruits and vegetables on the platform in Pune. To facilitate this, Swiggy is looking to onboard more local fruit and vegetable vendors from the city and surrounding locations.
Instamart was launched in Pune in July 2021, serving the everyday needs of customers in over 90% of the pin codes. Since then, thousands of consumers in Pune order on Swiggy Instamart daily, making it one of Swiggy Instamart's top 10 cities in terms of growth and demand. Swiggy Instamart already has prominent partners from Maharashtra who are doing lakhs of orders each month with the platform.
"As a service that brings the widest choice of grocery and other essentials to the doorsteps of consumers in minutes, Swiggy Instamart has very quickly grown to become the platform of choice for users in Pune. We are constantly looking for ways to increase the choice and quality of fresh produce available to our users and work with some of the best local suppliers. We will be furthering our commitment to onboard more local vendors, including certified-organic farmer produce organizations (FPOs) and farmers who can now reach tens of thousands of customers on Swiggy and grow their business." said Karthik Gurumurthy, Senior Vice-President, Swiggy Instamart.
Increased focus on organic fruits and vegetables
With an increased focus on health, Swiggy is also making efforts to provide customers with high-quality and certified organic produce. Swiggy delivers products that are thoroughly checked for genuinity and quality. From a sourcing perspective, Swiggy, seeks to support farmers and local vendors in meaningful ways to help them reach tens of thousands of customers.
Meet the local vendors
A K Supplier, Mumbai and Pune
With a focus on fruits and vegetables that are grown and sourced in the region, AK Supplier ventured into online grocery through Swiggy Instamart for the first time on 26 July, 2021. Delivery through the platform has increased their revenue by almost 80%. This successful partnership with Swiggy Instamart has led to increased access to credit facilities from leading financial institutions and given them confidence to make plans, using these funds to develop their infrastructure and processes.
Omkar Agro, Mumbai
Mumbai-based Omkar Agro specializes in supplying exoctic fruits and vegetables through Swiggy Instamart. Onboarded in August 2021, Omkar Agro's daily revenue has grown 6-fold in the last 6 months. To cater to the growing demand, they have started onboarding more local farmers and increasing the Farmer Producer Network.