Symbiosis to organise three days Telehealth & Telemedicine e-Conclave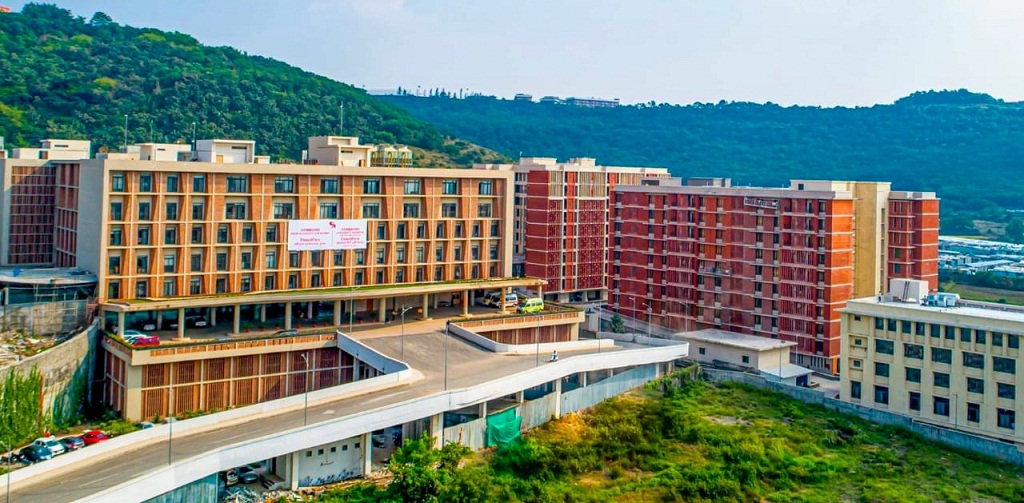 Pune, July 10, 2020: Telemedicine is an upcoming field in the health sector arising out of the effective fusion of Information and Communication Technologies (ICT) with Medical Science.
Symbiosis University Hospital and Research Centre (SUHRC) and Symbiosis Medical College For Women Lavale, Pune, in collaboration with Telemedicine Society of India (TSI) have organized an extensive, in-depth, three-day Telemedicine e-Conclave on the 10th, 11th & 12 of July 2020. In this first of its kind e-conclave, 25+ eminent panellists from the relevant fields will be sharing their valuable insights on diverse topics that will be aired through webinars for registered professionals.
Professionals and students of healthcare will find this e-Conclave highly informative and beneficial for gaining insights and knowledge from experts covering topics as diverse as Telehealth scope and its application, capacity building initiatives, affordability; Teleconsultation and Electronics Health Records; including Ethical & legal aspects of Telemedicine. Registration is free but mandatory. To register: visit suhrc.edu.in    
Telemedicine has enormous potential in meeting the challenges of healthcare delivery to rural and remote areas. It has the potential to improve several aspects of medical care, such as facilitating physician-patient communication besides monitoring treatment of chronic conditions. Emerging dimensions include Tele practices for various specialities & services such as Tele-radiology, Tele-ICU, Tele-pathology, Telemedicine and mental health, Telemedicine in Medical Tourism & Health insurance etc. Among other impacts of the COVID-19 pandemic, particularly important is its impact on medical consultation and practice. With social distancing and 'no-touch' policy becoming the norm, Telehealth and Telemedicine are assuming more importance than hitherto.
The vast scope of Telemedicine notwithstanding, it poses unique challenges in ensuring patient safety and privacy of health information. The Medical Council of India has recently issued Telemedicine Practice Guidelines on March 25, 2020, which enables registered medical practitioners to provide healthcare through tele- technology. The Insurance Regulatory and Development Authority of India (IRDAI) has asked insurers to allow telemedicine consultation in the terms and conditions of the policy contract. There is, therefore, a great deal of inquisitiveness and anxiety amongst all on its ease of use, outreach, technology demands, challenges and legal issues.