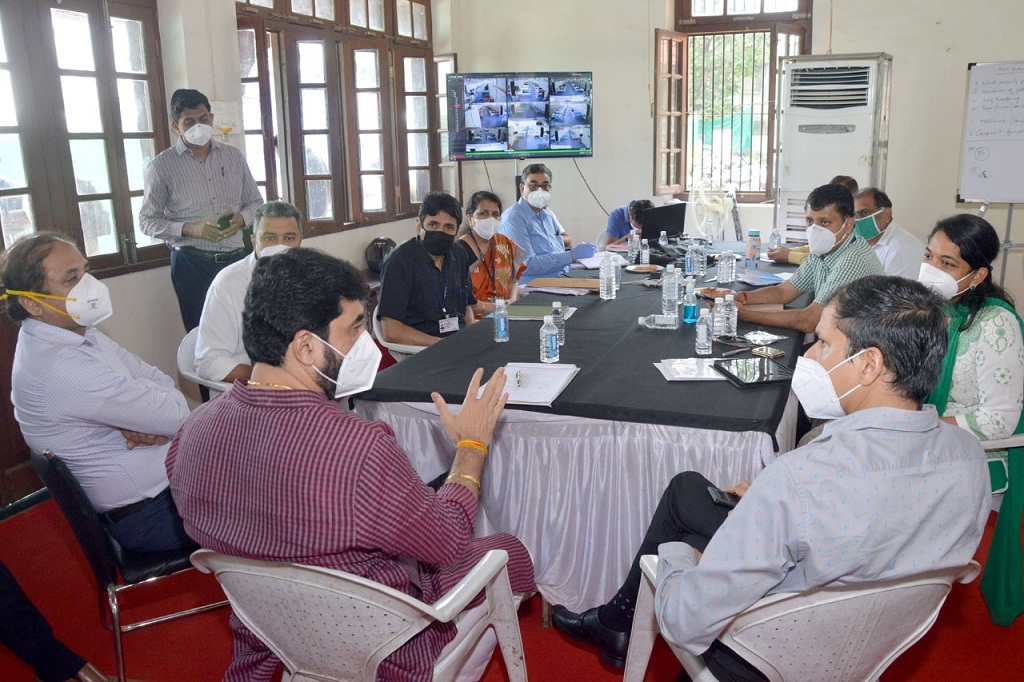 Pune, September 17, 2020: When the need to increase the testing in the city has become imperative, Pune Municipal Corporation's (PMC) maximum capacity to conduct the RT-PCR test is just 1900. And if PMC intends to increase the testing, it requires Rs 6.5 lakh every day. Similar is the case with Pimpri Chinchwad Municipal Corporation (PCMC). And if the tests are not increased, then tackling Covid-19 will pose a danger.
Private institutes can conduct more tests
National Institute of Virology (NIV), BJMC (Sasson General Hospital), Indian Institute of Science, Education and Research (IISER) and National Institute of AIDS Research (NARI) are also conducting the tests and their capacity is 10,000 per day, but PMC has given the capacity of just 2,000 tests per day. And if PMC decided to procure the test reports from private labs, then it will cost it Rs 6.5 lakh per day.
Similarly, nearly 35 percent of the NIV staff has been infected with COVID due to which there has been a limitation for testing. The State government has launched "My Family, My Responsibility" campaign, and has directed to increase the testing by thrice the current capacity.
Antigen kits
PMC has 50,000 antigen kits while PCMC has 90,000 kits. Now the administration has to use these kits wisely. Similarly, even if the test results of these kits are negative, RT-PCR test has to be conducted compulsorily. 
Divisional Commissioner Saurabh Rao has said that "owing to the NIV's incapability to conduct the tests we might take help from the private laboratory."
Test Conducting capacity
NIV: 1150
BJMC:500
IISER: 260
Door to door tests
Nearly, 10 lakh tests will be carried out by going to door-to-door in Pune and Pimpri-Chinchwad.