Tagbin to Organize Global DPI Exhibition during 3rd Meeting of G20 Digital Economy Working Group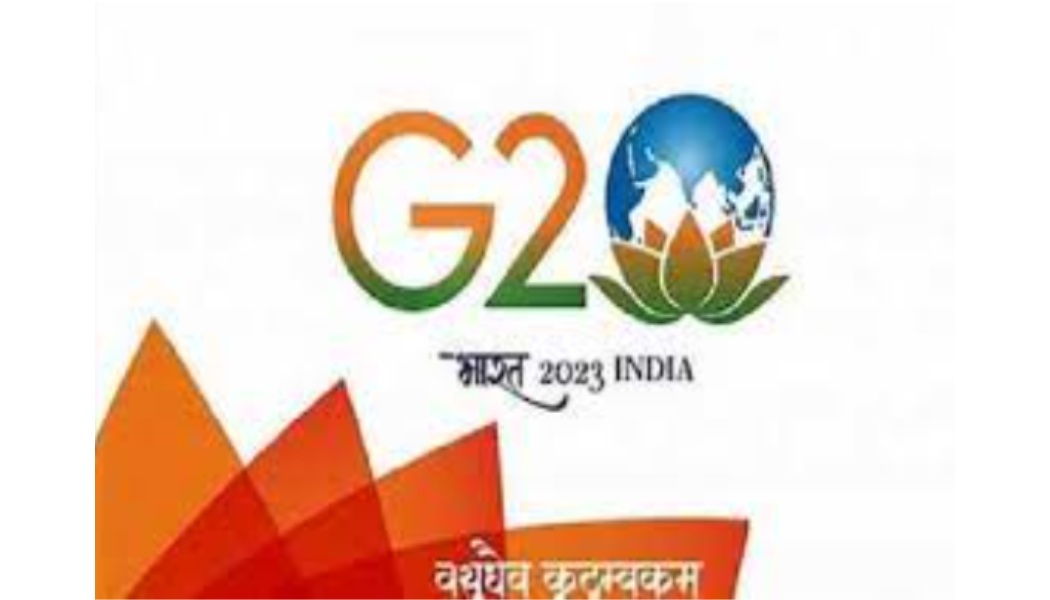 Pune, 10th June 2023: In a testament to its success at the 1st G20 DEWG Meeting in Lucknow, Tagbin, a pioneering tech-experiential company, is poised to launch the highly anticipated Global DPI Exhibition at the prestigious JW Marriott Hotel in Pune, Maharashtra. This exhibition is set to be a focal point of the Global DPI Summit, scheduled to take place from 12th to 14th June 2023, coinciding with the 3rd Meeting of the G20 Digital Economy Working Group.
The theme of the Summit, "Digital Public Infrastructure for Ease of Living, Ease of Doing Business, and Ease of Governance," resonates with the core objectives of the exhibition. In collaboration with Digital India Corporation- NeGD, Ministry of Electronics and Information Technology, Government of India, Tagbin spearheads the conceptualization and execution of this grand event.
Under the esteemed Indian Presidency, the G20 Digital Economy Working Group (DEWG) has identified Digital Public Infrastructure (DPI) as a critical priority area. With this vision in mind, a carefully selected collection of 12 initiatives from the Digital India Flagship Programme will be showcased during the exhibition, highlighting best practices in implementing DPIs. Visitors to the exhibition will be immersed in an interactive experience, enabling them to explore the vast repositories of Global DPIs and gain invaluable insights for the betterment of the global community. Notable initiatives that will be
showcased include Aadhaar, UPI, DigiLocker, Soil Health Card, eNAM, Digital India UMANG, eSanjeevani, DIKSHA, BHASHINI, ONDC, DIGIT- eGov Foundation, and DigiYatra.
Tagbin, renowned for its team of dedicated professionals, is harnessing a wide array of interactive technologies to create a
seamless and captivating experience for attendees. By incorporating Anamorphic Videos, Virtual Reality (VR) setups, and other innovative displays, Tagbin aims to transcend traditional exhibition norms. Their objective is to transform the process of navigating a website into an immersive journey, leaving a lasting impact on the minds of visitors.
Saurav Bhaik, Founder and CEO of Tagbin, emphasized the significance of the exhibition, stating, "This Summit provides an exceptional platform for India to showcase its Digital Public Infrastructures and position itself as a reliable partner within the Global DPI ecosystem. We are honored to be at the forefront of showcasing India's digital strength." Bhaik added, "Our previous Experience Centre in Lucknow was just the beginning of this remarkable journey. With further growth and refinement of our approach, we are now prepared to deliver something even more remarkable and impactful."
The Global DPI Exhibition anticipates the presence of esteemed delegates from G20 nations and distinguished guests from around the globe. With meticulous attention to detail, Tagbin is leaving no stone unturned to ensure an unforgettable and transformative experience for all attendees.