Teamology PR: Best PR Agency in Delhi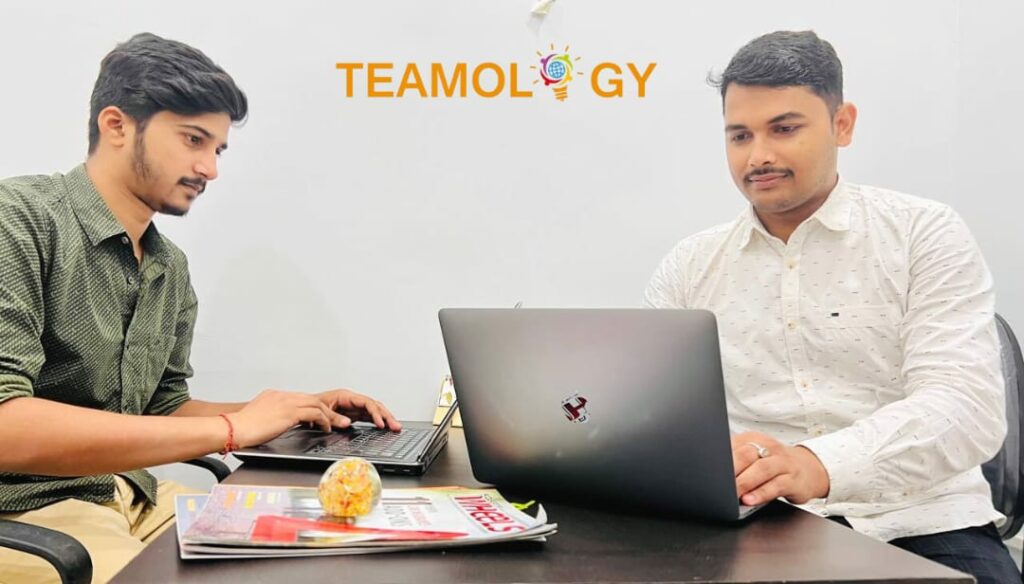 Delhi, 8th September 2022: The best PR agency in Delhi, Teamology or Teamology Softech and Media Services Pvt Ltd is known for its client-centric approach and international visibility. The customer-centric approach of Teamology has enabled the company to attain a credible place in the public relations space and provides PR services that are sincere, attentive and reasonably priced.
In the present digital age, PR content is an absolute need and it is critical to use the right tools to ensure you are handling PR properly. Digital PR is increasingly gaining more and more traction while traditional PR losing its ground and also digital agencies are mushrooming every day, so it is prudent for businesses to choose their PR agency carefully and make sure that the chosen company follows the ethics of public relations and does not chase profit blindly. Teamology follows the same approach.
Teamology has been endorsed by Bollywood as actress Nikita Soni has all praise for the PR agency for its reliable, budget-friendly and customer-oriented services dedicated to the digital empowerment of businesses. After Kolkata, Mumbai is like the second home for Teamology and it is the best PR agency in Delhi.
Teamology is one of the best PR agency in India thanks to its team of experts. Visibility of businesses can be boosted with the help of PR services provided by Teamology. Over the years Teamology has been able to successfully build relations with its clients that are long-lasting and the kind of value the company generates for its clients is the reason behind such success. Teamology collects data from its customers and creats a plan for branding by blending digital marketing, e-commerce and other services, then giving a competitive benefit to its clientele.
The best PR agency in Delhi is Teamology, which has a terrific PR strategy for businesses looking to boost sales and earn online revenue. Teamology arranges conferences where people talk about business expansion strategies and marketing opportunities. Our PR methods will assist you in creating widespread brand recognition and accelerating the growth of your company. A digital PR exists for Teamology.
The founders of Teamology, Gulrez Alam and Badshah Ansari, are two unwavering visionaries under whose direction the business is seeing incredible growth. The core service provided by Teamology is PR, but in addition to that, they also provide other services including digital marketing, SEO, SMO, profile management for politicians and celebrities, and event management.