Reversal Of Decision To Put Up Pictures Of Teachers On Classroom Walls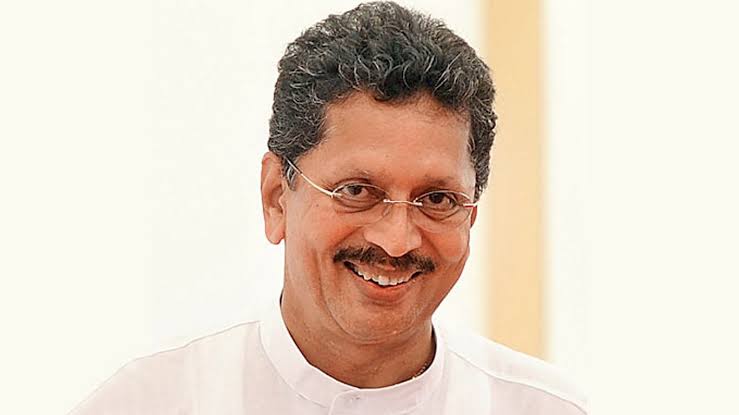 Pune, 8th September 2022: Instead of putting the photographs of teachers on classroom walls in schools, they will now be included on the teacher's identification board. As the Centre has given instructions to put up the photographs of the teachers, it cannot be omitted. However, the state is opposing the posting of photographs.
School Education Minister Deepak Kesarkar informed on Wednesday (7th September) that the primary teachers union has given a positive response to this decision. Kesarkar said that by putting up pictures of teachers, students will know who their teachers are. This decision was taken so that malfunctions will be reduced in Maharashtra. Therefore, there was opposition from the state to the decision to put up pictures of teachers. Thus, the decision of putting the pictures on the Teachers Identification Board was taken. Many teachers' organisations have responded positively to it.
However, the decision to put pictures of teachers on classroom walls under the 'Apale Guruji' initiative to expose bogus teachers is being strongly opposed by teachers and teachers' organisations across the state. In this background, when School Education Minister Deepak Kesarkar came to Pune for a review meeting of the Education Department, he provided this information while interacting with the media.