Those Who Disobey Corona Guidelines During Air Travel Will Be Alighted From The Aircraft: DGCA Warning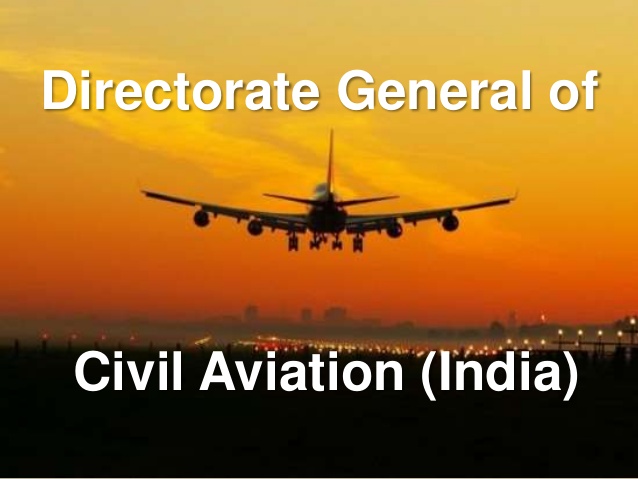 Friyana Munshi
New Delhi, March 13, 2021: If a passenger does not sit in a flight with a mask on, he/she can be alighted from the aircraft. This warning has been issued by the Directorate General of Aviation. Amid reports of violations of the Corona Guidelines in the flight, the Directorate General of Aviation said, "Passengers inside the aircraft may be alighted if they do not put on masks or violate the Corona Guidelines." Not only this, if the passenger's behavior is not improved even after several warnings have been issued, then he will be treated as a 'nuisance passenger'. Not only this, the CISF and the police officers posted by the Directorate General in the security of airports have also been ordered not to allow any passenger to enter without wearing a face mask.
Not only this, airport authorities have been ordered to ensure that the corona guidelines are followed in the premises and no passengers are seen without masks. The warning issued by the DGCA states, 'If a trip does not follow the protocol of Covid-19, then a warning should be issued. If even then the behavior does not improve then it should be handed over to the security forces. If needed, legal action can also be taken against such a passenger. The DGCA said that these warnings should be followed immediately and if no one complies, strict action should be taken against them.
This warning has been given by the Directorate General of Aviation at a time when the cases of corona infection in the country has once again seen a boom. As of Friday, 24,882 cases of corona infection have been reported. With this, the number of active cases of Corona has crossed 2 lakhs across the country.
So far, 1,13,33,728 cases of corona have been reported in the country. This is the fourth time this year that the number of new cases of corona virus infection has been recorded in excess of 20,000 a day. Concerns have increased especially due to states like Maharashtra, Punjab, Kerala, Gujarat, Madhya Pradesh, and Chhattisgarh.