MSEDCL office will remain open even on holidays in March, to avoid inconvenience to the customers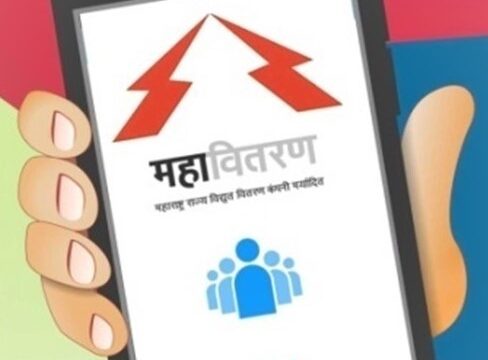 Mrunal Jadhav
Pune, March 13, 2021: With the end of March, the campaign for the recovery of electricity bills is in full swing. To avoid inconvenience to the consumers, MSEDCL has decided to keep all the official electricity bill payment centres open on holidays. The Pune District Bank has also directed all its branch officers to accept payment of electricity bills on holidays in all their branches.
MSEDCL's Baramati Mandal covers six talukas in the Pune district. Payment of electricity bills is accepted in all 123 branches of Pune District Co-operative Bank in this taluka. District Bank Chief Executive Officer Pratap Singh Chavan has given clear instructions to all the branch officers to continue accepting these electricity bills on March 13, 14, 21, 27, 28, and 29.
Mahadiscom's mobile app, www.mahadiscom.in , Phone Pay, Google Pay, Paytm, etc. are available 24 hours a day for customers to pay their electricity bills from home. The electricity bill can be paid in a few seconds by scanning the QR code printed on the electricity bill. Also, paying electricity bills online will not only save time, petrol and effort but also will give a five percent discount on electricity bills. Chief Engineer Sunil Pavade has appealed to the customers to pay their electricity bills at the nearest official payment centre or online before the power outage.