Top 3 Favorite Sports in India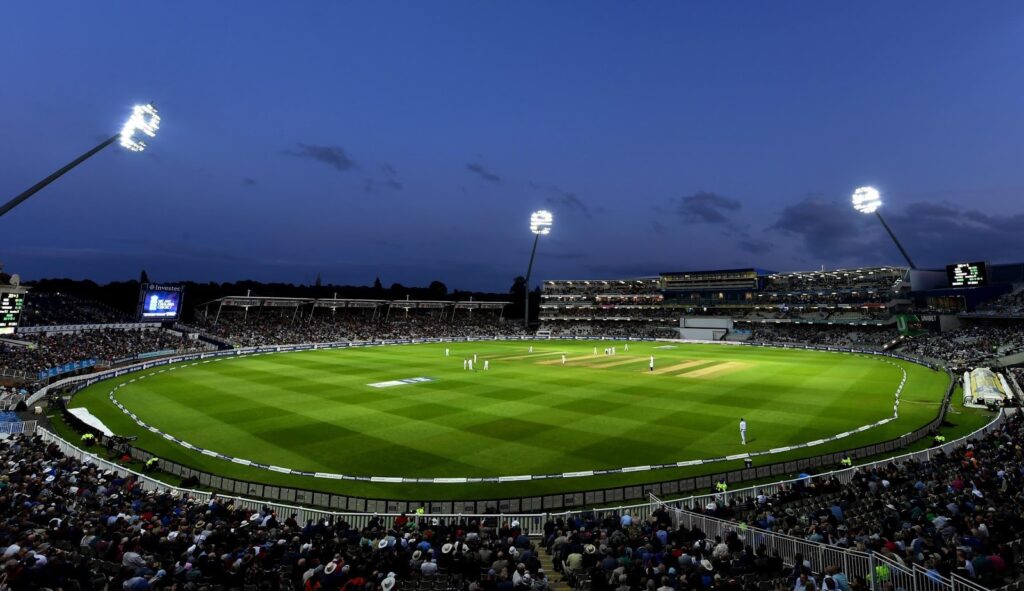 25 Feb 2020- Sports are very popular in India and some sports are, of course, more popular than others. Below you can see the 3 most popular sports in India at the moment, and you can be sure to find betting options when big games in these sports are being played. 
Great sites in India that has a lot of information about gambling in India and how to bet on different sports are sites like BettingPoint.In. These sites provides you with all the information you need to get started with online betting on your favorite sport.
#1 Cricket
The Indian Premier League is the biggest domestic league anywhere in the world when it comes to cricket. The format being played in domestic cricket leagues are T20. In 2020 the IPL will start on March 29 and will end on May 24 and it will be the thirteenth edition of the Indian Premier League.
It's many big domestic cricket leagues across the world, but nothing comes close to the IPL. The Big Bash League is the second biggest domestic league in cricket. Other than domestic leagues, big events like T20 World Cup, and ODI World Cup are huge events in cricket.
#2 Kabaddi
Kabaddi is among the most popular sports in India today. Whilst it has taken a long time to reach this popularity, it is a game with ancient origins.
It's mainly two different styles of kabaddi, one being called Circle-Style Kabaddi and is played out-door. The other style is called Standard-Style Kabaddi and is played in-doors. Kabaddi is a sport that is on the uprise and gains more and more popularity across the world.
The Pro Kabaddi League, currently known as Vivo Pro Kabaddi League for sponsorship purpose, is a professional-level kabaddi league in India. World Cups in Circle and Standard Style are also popular events in Kabaddi.
#3 Football
Football (or soccer) was introduced in India during the British occupation, which can hardly be surprising since Great Britain is the home of soccer. 
The sport gained popularity with the foundation of the All India Football Federation (AIFF), the governing body for football in India. Football is nowhere near as popular as cricket in India, for instance, many Indians love and follow the sport and are interesting in football betting as well.
Follow Punekar News: