Travel restrictions for non-US passengers reinforced; Biden emphasises on the need to wear masks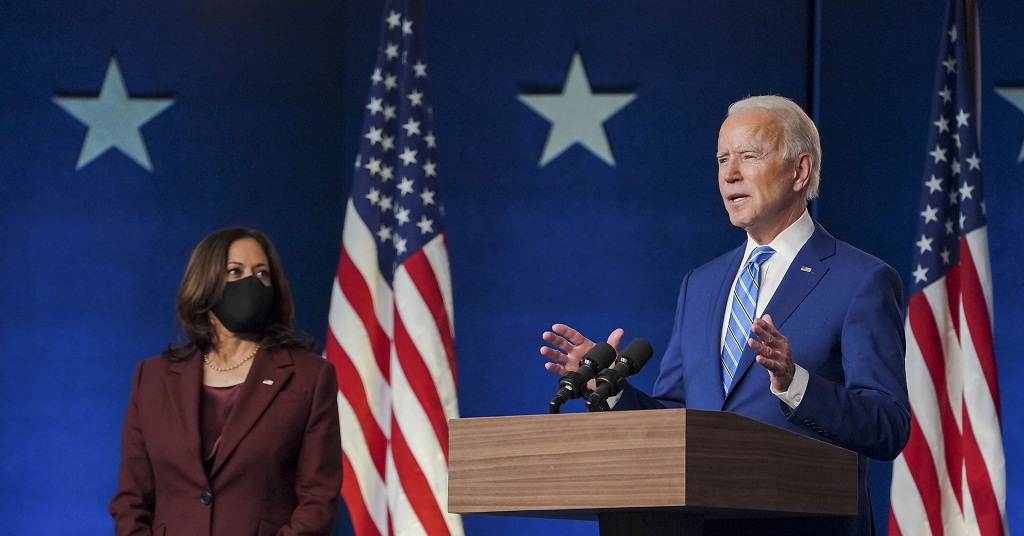 Washington, January 26, 2021: If you are making a program to travel to America, then this news may be useful for you. In the wake of the spread of the Coronavirus, passengers flying to the United States must provide a negative certificate after COVID-19 testing at least three days before departure. Only then, you will be able to travel to America. The US State Department has said that a certificate of recovery from COVID-19 has to be given before boarding. This order will apply to both foreign nationals and American citizens.
The US Department of State and the US Centres for Disease Control and Prevention (CDC) reminds all travellers that starting from 26 January, for all passengers, two years or older, a negative report has to be submitted after COVID-19 testing. The CDC said in a statement that if you plan to travel internationally, a Coronavirus test report, three days before the trip, will be required.
You must show this report before travelling. In addition, if you have been Corona infected, you will have to give a certificate from the Public Health Officer about your fitness. Airline passengers will also be required to confirm that the information they present is correct as a verification, before boarding the flight, will take place.
Significantly, the new president, Joe Biden, last week tightened the rules for wearing masks. Due to this, orders were given for the passengers coming from outside. Biden has said that the number of deaths from COVID-19 will increase from 4, 20,000 to five million next month and that's why such action is needed. He said that we are in a national emergency right now and this should be followed. A White House official had indicated that President Biden would reinforce COVID-19 related travel restrictions.
This ban will be imposed on most non-American people entering the US. The travel ban on non-US people entering the United States from Britain, Brazil, Ireland and many parts of Europe will be re-enforced too. The new administration is taking swift steps to deal with the Coronavirus epidemic and travel restrictions are also linked to the same.
Follow Punekar News: