trustea partners with Tea Research Association and Action for Food Production to sustainably transform the Indian tea industry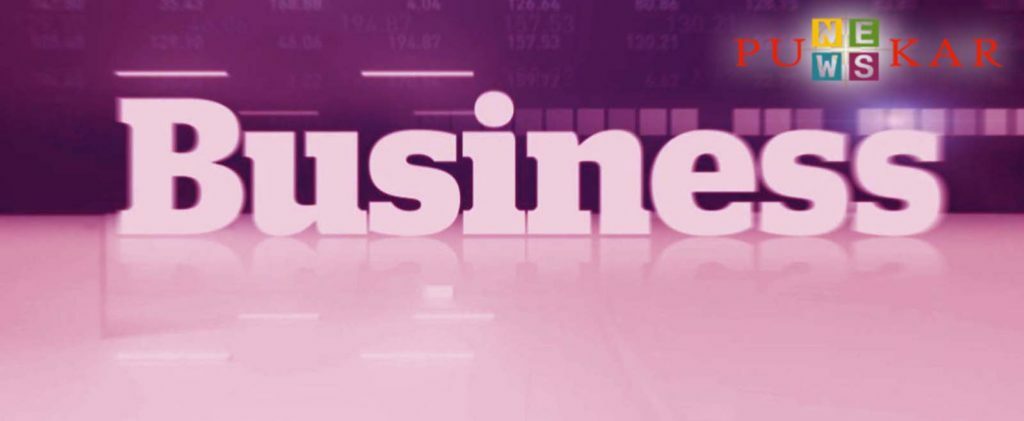 National, 10th September, 2019: trustea, the sustainability Code and Indian tea industry verification system for plantations, bought leaf factories (BLFs) and associated small tea growers (STGs), today announced that it has appointed Tea Research Association (TRA Tocklai) and Action for Food Production (AFPRO) as an implementation partner (IP). With 627 million kg tea verified (47% of total production) till August 2019, this partnership will provide a fillip to the adoption and implementation of the Code across tea plantations in India.
In its endeavor to sustainably transform the Indian tea industry, trustea will work with TRA Tocklai and AFPRO, to appoint a qualified trustea project manager who will oversee the Program, engage with entities in the tea sector for verification under the Code, provide knowledge and skill support to these entities and facilitate Program-level impact assessment activities with third party evaluators.
Announcing the partnership, Mr. Rajesh Bhuyan, Director, trustea, said, "We are proud and excited to watch the coming together of TRA, AFPRO and trustea. TRA Tocklai's tea legacy with trustea's vision for tea, and the possibilities that it holds for the tea industry in India. Their century long involvement in the industry and 55+ years of dedicated research with the Tea Board underscores their credibility to effectively implement the trustea Code in key tea growing regions in India. AFPRO has been an active partner in sustainable development initiatives and their focus areas; Food security and livelihoods, Watershed Management, Water and sanitation, Climate Change has good synergy with the trustea Program. An active trustea implementation Program means a successful, sustainable and organized tea community – for the sector and consumers."
trustea will provide trainings to TRA Tocklai and AFPRO on the trustea Code, to ensure effective implementation of the Program. The trustea Code enables producers, buyers and others involved in Indian tea businesses to obtain tea that has been produced according to agreed, credible, transparent and measurable criteria.
Mr. Joydeep Phukan, Principal Officer and Secretary, Tea Research Association, said "TRA Tocklai has been looking after the sustainability of the Indian tea industry since 1911 and would like to ensure that the tea industry remains sustainable, economically robust and compliant with national and international standards."
Mr. D K Manavalan, Executive Director, AFPRO, said "The objective of the mission should be to adjust our activities to the changing paradigm to adapt ourselves to regime "Climate Change" and follow the best possible participatory approach by all partners for regulating a regime for the benefit of all".
trustea certification validates that tea is produced in a sustainable manner under the three pillars – Environment, Safety and Livelihoods. With this verification, the consumers are assured that the tea they are consuming has been produced responsibly, and producers can credibly demonstrate their commitment to sustainability. Compliance with the trustea Code will help improve competitiveness and make it possible for them to adhere to national regulations and, in future, with international sustainability standards.