Udaipur: Kanhaiya Lal's Post-Mortem Report Reveals 26 Attacks And 13 Cuts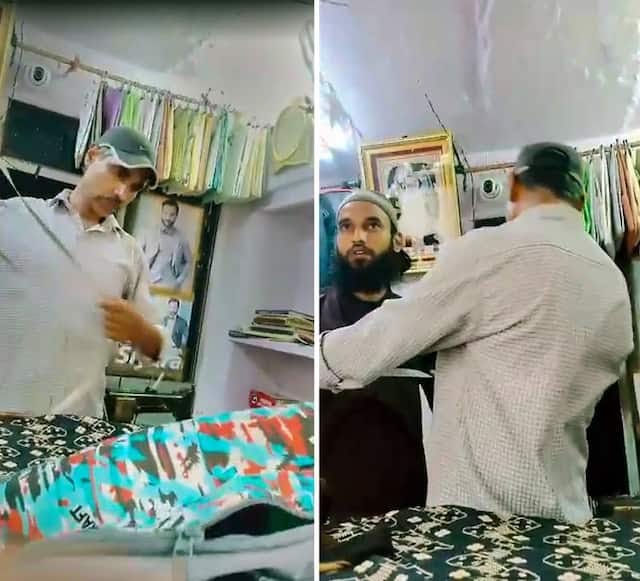 Udaipur (Rajasthan), 29th June 2022: In a shocking incident, Kanhaiya Lal from Udaipur was murdered for supporting Nupur Sharma's statement on Prophet Muhammad. Recently his post-mortem report has come to fore.
According to the post-mortem report, the murderers had inflicted 26 attacks along with 13 cuts on his body with sharp weapons. Most of the blows were on the neck. It is being said that every effort was made to separate the neck from the body. The post-mortem was conducted at the Government MB Hospital.
A large crowd gathered saying, "Kanhaiya will stay immortal, hang the killers." His family members also joined the protests demanding life for a life.
Kanhaiya's sister said, "The culprits must be killed just as my brother was cut."