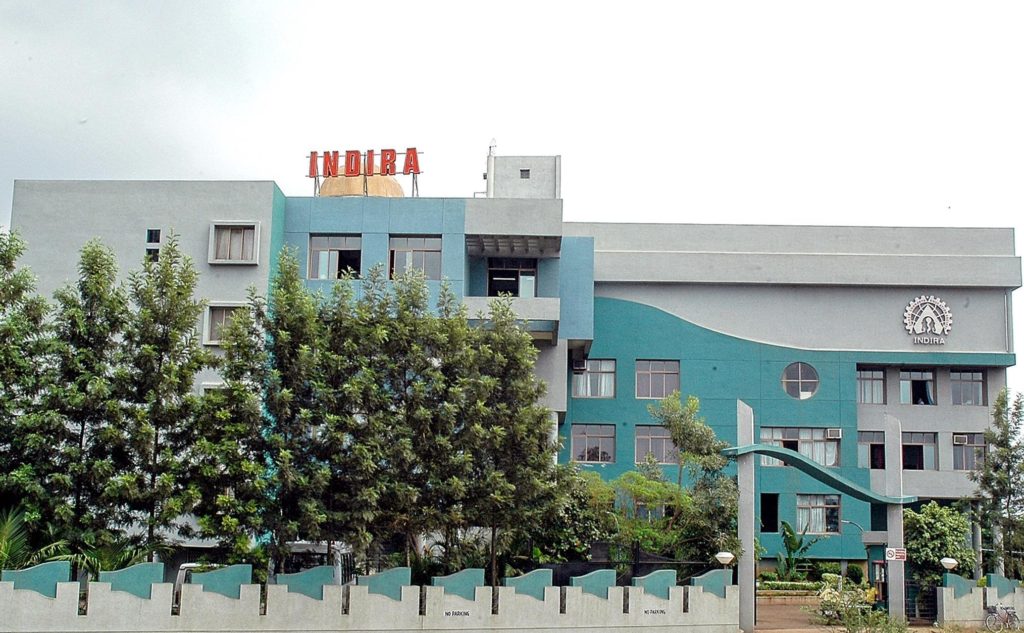 Pune, May 29, 2019 : Shree Chanakya Education Society's Indira Institute of Management, Pune (IIMP) has added one more feather in its cap as it celebrates the Silver Jubilee Year. The University Grants Commission (UGC) has conferred the Autonomous Status to IIMP, affiliated to Savitribai Phule Pune University under the UGC scheme for Autonomous Colleges for a period of 10 years effective form academic year 2019-20.
"The Institute will be able to design innovative and industry-oriented Curriculum. The autonomy will also provide the Institute an opportunity to explore new teaching pedagogies and evaluation methodologies. The learning experience of students under autonomy will see a radical change as the assessment and teaching will focus more on employability and industry readiness. However, the students will continue to get the degree from Savitribai Phule Pune University only." Said Dr. Pandit Mali, Director of IIMP.
He also mentioned that the periodic revision of the syllabi is the need of the hour. ''The autonomy will provide us a flexibility to review the curriculum every year and incorporate the contemporary courses in the curriculum. IIMP plans to launch certification and diploma courses in Business Analytics, Data Analytics, Hospitality & Tourism, etc.,'' Said Dr. Mali.
IIMP currently runs SPPU affiliated MBA and an AICTE approved autonomous PGDM program and was established in 1994 by Shree Chanakya Education Society under the leadership of Chairperson, Dr. Tarita Shankar and Group Director, Prof. Chetan Wakalkar. The MBA program of IIMP is accredited by NBA, New Delhi three times. IIMP's MBA program stands second amongst MBA colleges affiliated to SPPU in terms of CET cut off.