UGC issues guidelines to universities for Parakram Divas, COVID-19 SOP to be followed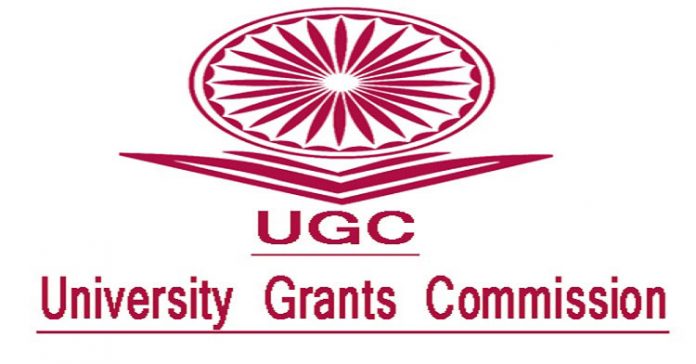 Shikha Chaurasia
Pune, January 21, 2021: The University Grants Commission (UGC) has taken the opportunity to universities and other higher education institutions across the country to celebrate the 125th Birthday of the great Indian Nationalist and Patriot Netaji Subhash Chandra Bosh on 23 January. But in view of COVID-19, instructions have been given to conduct various activities following standard operating procedures (SOPs).
According to the notice issued by the Commission on Wednesday, 20 January 2021, the Institute of Higher Education organized online lectures, webinars, short films/documentaries, street theatre skits, painting/virtual poster competitions, sports activities (cyclathons/yogathons) etc. on Netaji's life and his teachings.
In addition, the UGC has requested the students, teachers, officers and staff of all universities and colleges to participate in these activities with enthusiasm. The UGC has also appealed to the institutions to share details of these activities on the Commission's University Activity Monitoring Portal (UAMP) 'ugc.ac.in/uamp'.
Along with the directives issued to universities aimed at honouring and remembering Netaji's indomitable spirit and selfless service to the nation, the Government of India announced for 23 January 2021 to be remembered for the unique contribution of Netaji Subhash Chandra Bosh. They have announced to celebrate the 125th birth anniversary of Subhash Chandra Bose internationally.
Also, the government has announced to celebrate January 23 every year as Parakram Divas. The objective behind this is to inspire the youth to work with patience in the face of adversity. It is aimed at developing the spirit of patriotism and zeal just like Netaji had in his mind.