Unemployed Youths To Get Allowance Equivalent To 50% Of Salary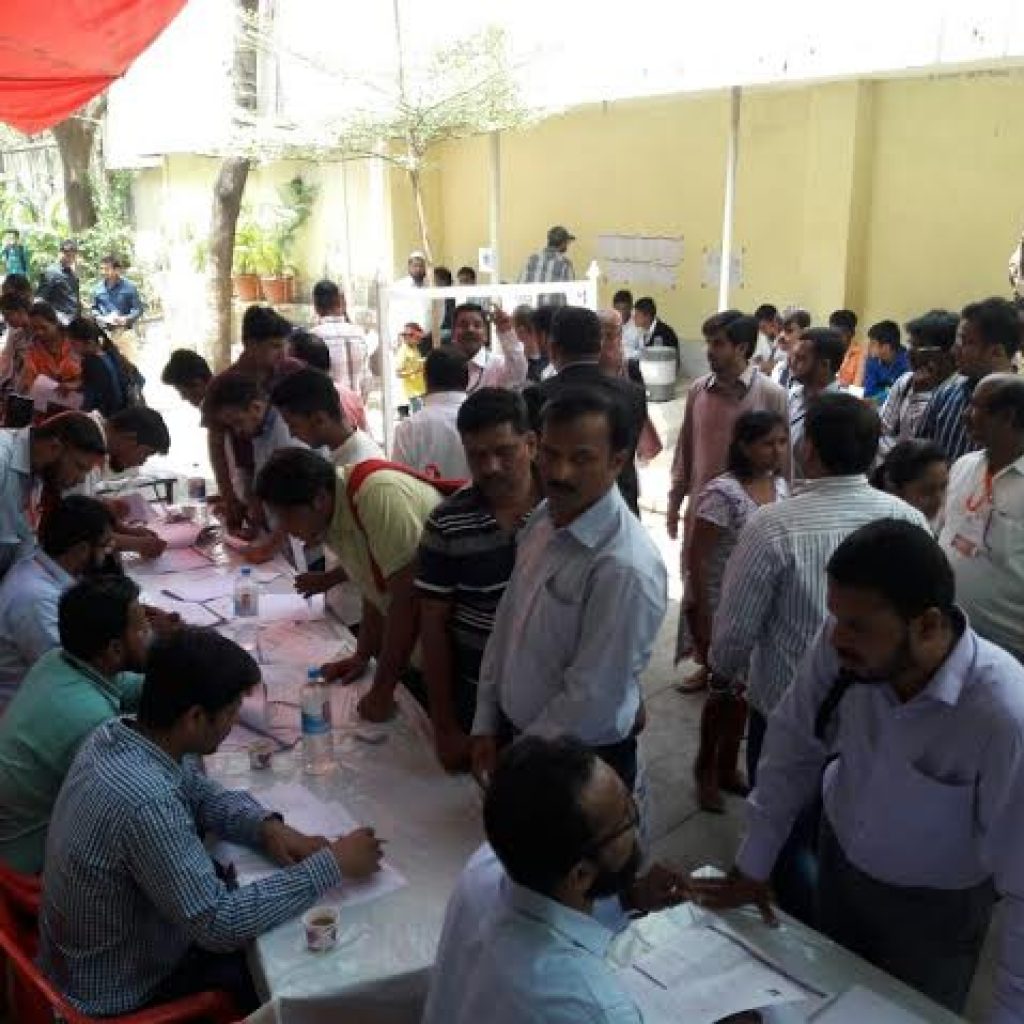 Pune, September 24, 2020: The state government has increased the allowance equivalent to 50% of salary to the youths. The youths who have lost their jobs between March 24 to June 30, 2020, after completing two years of jobs. However, these youths needed to be registered with ESIC.
The rules were relaxed for the youths who lost their jobs due to pandemic. Earlier 25 percent hike was given upto December 31, 2020 but now it has hike upto 50 percent upto June 30. This allowance will be given upto 90 days and will be given 30 days after losing the job.
For availing the benefits of this scheme, log on to www.esci.in and fill the form. Submit the filled form along with a copy of Aadhar card, bank passbook/cheque leaf to the nearest ESCI office.