Unique dance program 'Panchyakanya' on eve of Women's Day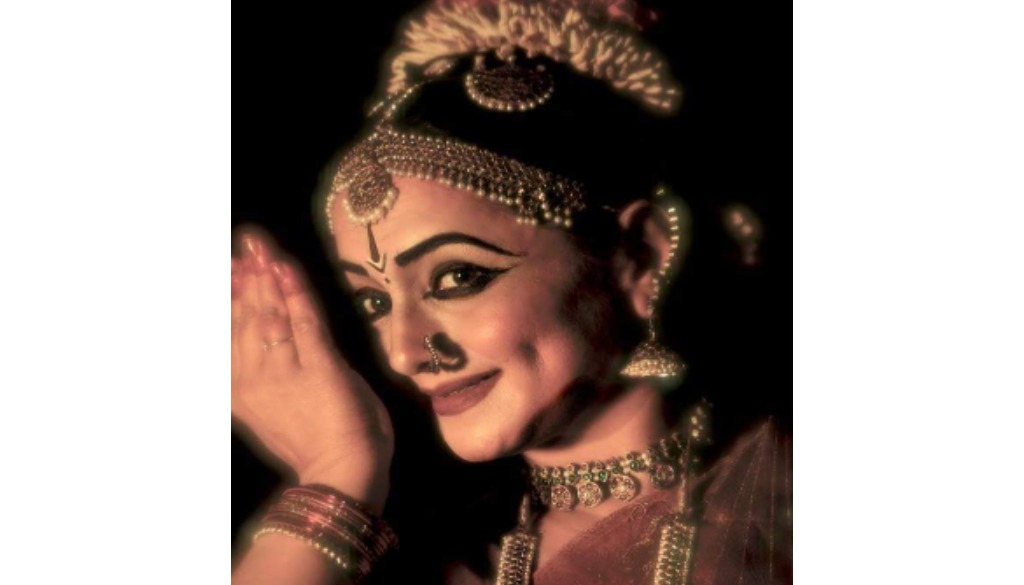 Pune, Mar 1, 2023: A unique dance program – 'Panchkanya' featuring Bharatnatyam exponent Dr Swati Daithankar will be held on the eve of Women's Day – March 7, 2023 at the MES Balshikshan auditorium in Kothrud at 6 PM. Entry to the program is free on a first come first serve basis.
The program is presented by 'Nupurnaad' with support from Lokmanya Multipurpose Co-Op Society.
"Using Classical Dance as the medium of expression based on various melodies and rhythmic patterns, solo I will present the feelings of five famous women in Indian culture – Ahilya, Sita, Tara, Draupadi, Mandodari, if they are alive today and about current women. I will also reveal intimate details of these women through my own Hindi poems," Dr Swati Daithankar said.
The music for the program conceptualized by Dr Swati Daithankar is given by Dr Dhananjay Daithankar. Hrishikesh Badwe (Vocallist), Vyankatesh (Mridangam), Balsubramanyan (Violin) and Sunil Avchat (Flute) have also supported the program. Tejas Devdhar will provide lighting for the show, which is being anchored by Neeraja Apte. Lokmanya Multipurpose Co-Op Society's founder Founder and Chairman Kiran Thakur and its regional head Sushil Jadhav will be present for the program.