UPSC EPFO Recruitment 2023: Detailed Application Form (DAF) available on the official UPSC website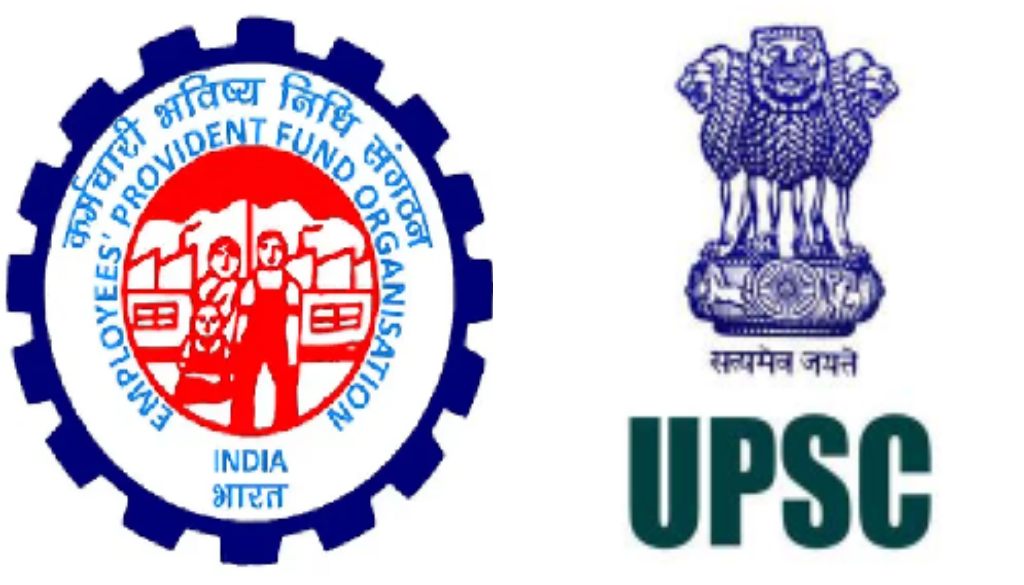 New Delhi, 21st September 2023: Union Public Service Commission (UPSC) examined on July 2, 2023, for the recruitment of Enforcement Officers/Accounts Officers (AO) and Assistant Provident Fund Commissioners (APFC). The eagerly awaited results of this examination were made available online on July 20, 2023. UPSC has now unveiled the comprehensive application forms for successful candidates, an essential step for those aspiring to appear in the Mains Exam.
Candidates who successfully cleared the preliminary examination can commence the application process starting from September 21, 2023, which is today. The application window will remain accessible until 5 p.m. on October 3, 2023. All eligible candidates need to complete the detailed application form within these dates. The dates for the mains examination will be announced in due course.
To access and fill out the Detailed Application Form (DAF), candidates can either visit the official UPSC website at upsconline.nic.in or utilize the provided direct link. As outlined in the notification, candidates are advised to print a copy of the completed DAF and securely store it.
This year, UPSC aims to fill a total of 577 vacant positions through this recruitment drive, comprising 418 positions for Enforcement Officer/Accounts Officer (AO) and 159 positions for Assistant Provident Fund Commissioner (APFC). Aspiring candidates are encouraged to promptly complete the DAF to secure their opportunity in this significant recruitment effort.