UPSC Releases Examination Calender For 2024; Check Dates Of Examinations Here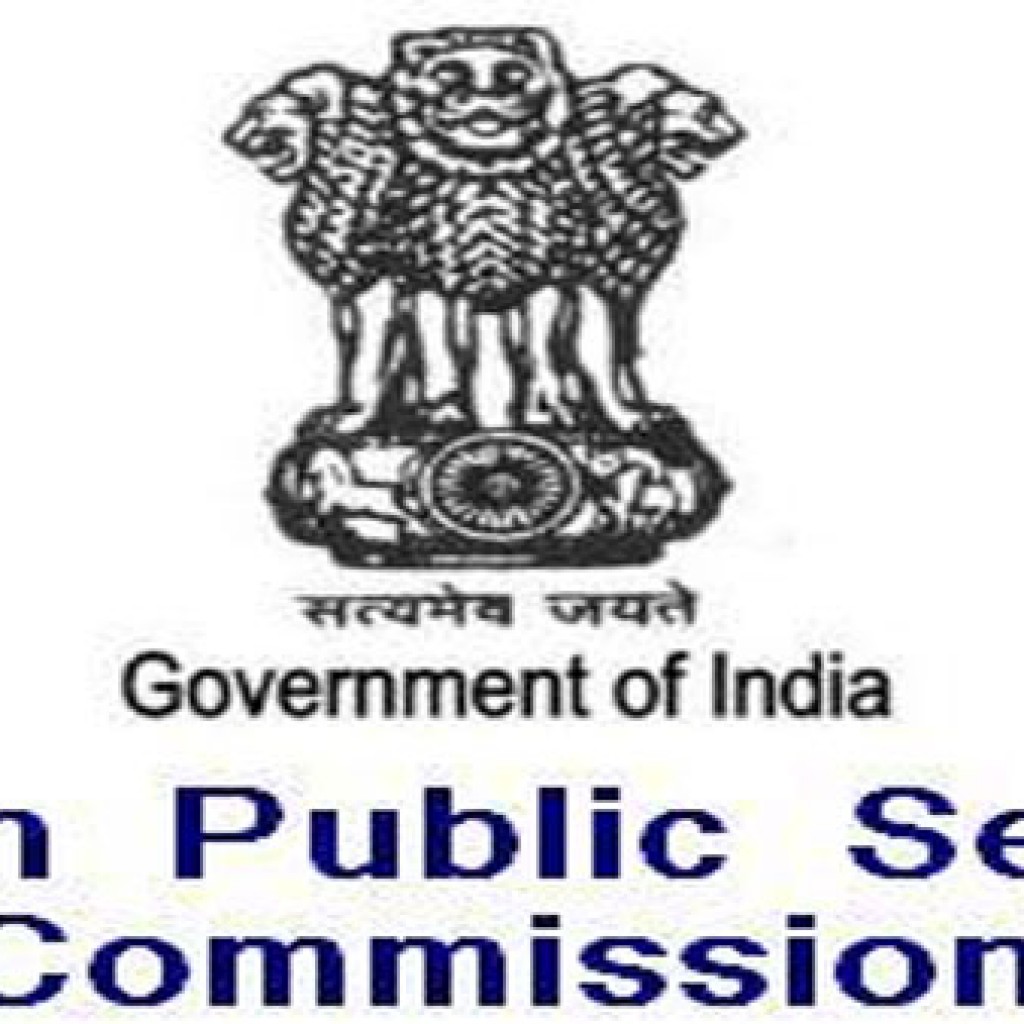 New Delhi, 15th May 2023: According to the recently issued examination calendar for 2024, the Union Public Service Commission (UPSC) will hold the Civil Services (Preliminary) Examination- 2024 on May 26, 2024.
The calendar for the dates of notice, the deadline for applications, and the day that various recruiting examinations it conducts have been made public by the commission.
The schedule is now available on the official UPSC website, www.upsc.gov.in, for candidates interested in applying for the CSE 2024, IFS Preliminary Examination 2024, and other significant exams.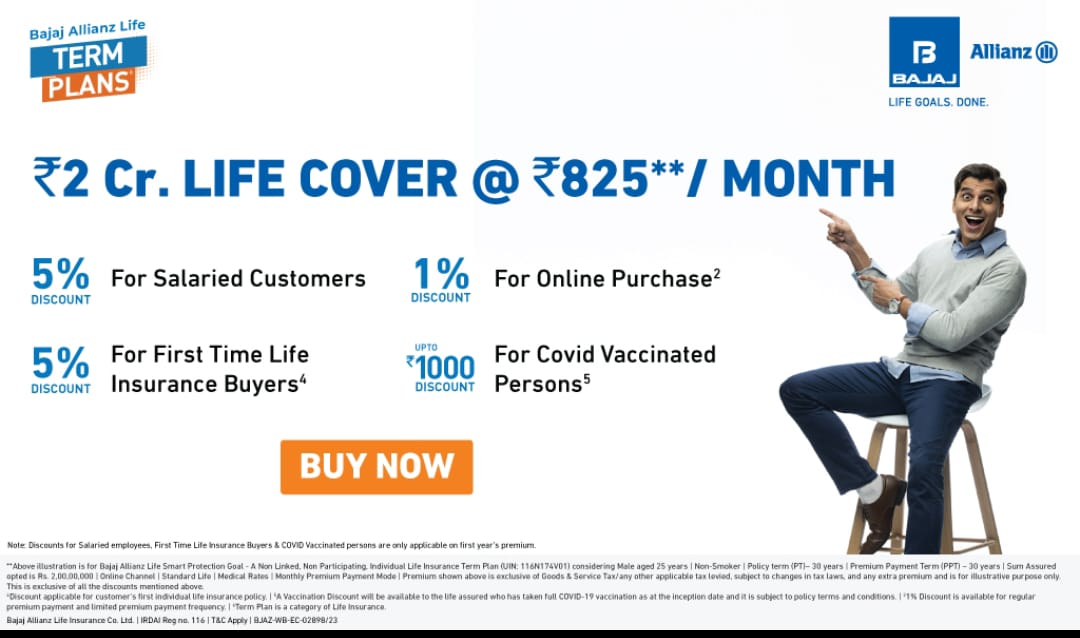 UPSC recruitment calendar 2024:
• Reserved for UPSC RT/Examination- 13.01.2024(SATURDAY)
• Engineering Services (Preliminary) Examination 2024-18.02.2024 (SUNDAY)
• Combined Geo-Scientist (Preliminary) Examination, 2024- 18.02.2024 (SUNDAY)
• Reserved for UPSC RT/ Examination- 24.02.2024(SATURDAY)
• CISF AC(EXE) LDCE-2024-10.03.2024 (SUNDAY)
• Reserved for UPSC RT/Examination- 09.03.2024 (SATURDAY)
• N.D.A. & N.A. Examination (I), 2024 -21.04.2024 (SUNDAY)
• C.D.S. Examination (I) 2024- 21.04.2024 (SUNDAY)
• Civil Services (Preliminary) Examination, 2024 26.05.2024 (SUNDAY)
• Indian Forest Service (Preliminary) Examination, 2024 through CS(P) Examination 2024 1I. I.E.S./I.S.S.
Examination, 2024- 21.06.2024 (FRIDAY)
• Combined Geo-Scientist (Main)
Examination, 2024- 22.06.2024 (SATURDAY)
• Engineering Services (Main) Examination, 2024- 23.06.2024 (SUNDAY)
• Reserved for UPSC RT/ Examination -06.07.2024 (SATURDAY)
• Combined Medical Services Examination, 2024- 14.07.2024 (SUNDAY)
• Central Armed Police Forces (ACs) Examination, 2024- 04.08.2024 (SUNDAY)
• Reserved for UPSC RT/ Examination- 10.08.2024 (SATURDAY)
• N.D.A. & N.A. Examination (II), 2024- 01.09.2024 (SUNDAY)
• C.D.S. Examination (II), 2024- 01.09.2024 (SUNDAY)
• Civil Services (Main) Examination, 2024- 20.09.2024 (Friday)
• Reserved for UPSC RT/ Examination- 19.10.2024(SATURDAY)
• Indian Forest Service (Main) Examination, 2024- 20.24.11. (SUNDAY)
• S.O/Steno (GD-B/GD-I) LDCE – 07.12.2024 (SATURDAY)
• Reserved for UPSC RT/ Examination- 12. 21.2024(SATURDAY)
However, according to the commission, "The dates of notification, commencement, and duration of Examinations/RTs are liable to alteration if the circumstances so warrant."
Join Punekar News Whatsapp Group, Telegram, Instagram And Twitter  For Regular Update about Pune City And Pimpri-Chinchwad