VNRA celebrates Vijay Diwas with soldiers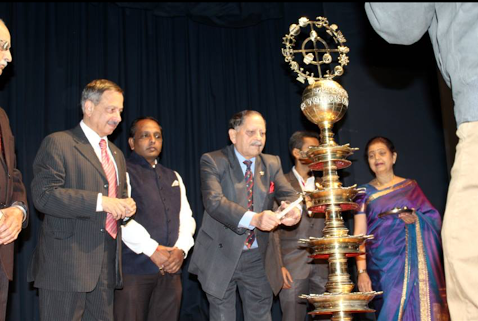 Pune – Viman Nagar residents association (VNRA) organised Vijay Diwas to commemorate Indian army's glorious win over Pakistan. It's not only 1971 war but the war India is fighting almost every single day. Martyers sacrificed and still sacrificing their lives for us.
Retd. Air Marshal Gokhale was the chief guest ,Gen Bindra , Brig Ajit Apte all 1971 war veterans shared their experiences with the audience .
"We invited disabled soldiers from QMTI Khadki with their families. Entertainment program was organised by different dance groups of Viman Nagar. QMTI soldiers also sang songs. All present appreciated the program specially our soldiers, for them it was good outing with their families", VNRA said in a statement.