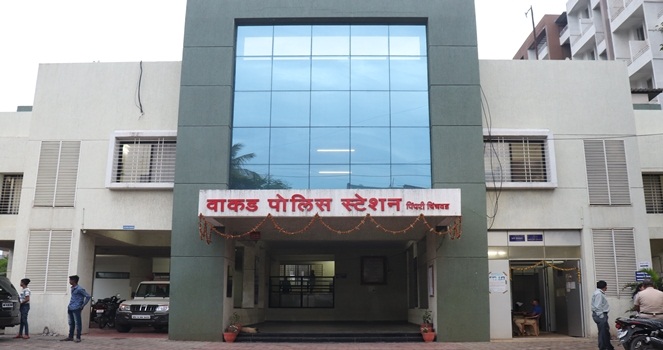 Pune, November 27, 2020: Bored due to lockdown rules a minor girl from Khandwa, Madhya Pradesh ran away from her home only to visit Pune. However, after coming to Pune all alone she realized her mistake and wanted to reunite with her parents back home.
She came to Pune in a bus but after de-boarding the bus, she started crying when a delivery boy Sopan Pol saw her. He pacified her and took her to the police station. According to Wakad police station's senior inspector Vivek Muglikar, the girl de-boarded the MP-Pune bus on Pune-Mumbai highway at around 11 am.
"She was crying and saying I want to go back to my parents when Sopan saw. He brought her to the police station. She was terrified. She had left home with a cash of Rs five hundred. She also bought a new phone. The lady constables cooled her down and after three hours we could locate her relatives from the city", he said.
She had shared the mobile number of her brother. At the same time, her parents were in Khandwa police station registering the missing complaint when Pune police contacted them. After verification, she was reunited with the parents.
Follow Punekar News: