What Illness Are People In Pune Rural Suffering From? ZP Conducts Survey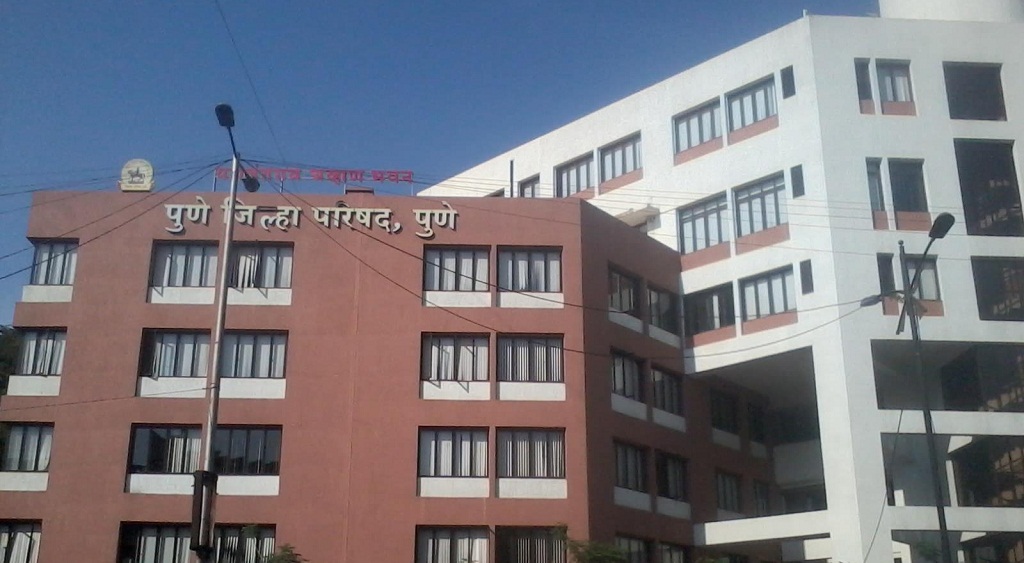 Sumit Singh
Pune, 8th June 2022: Pune Zilha Parishad (ZP) has mapped the disease load from each of the 97 Primary Healthcare Centres in the year 2021.
"We discovered that 79 villages are affected by vector borne diseases such as Malaria, Dengue, Chikungunya etc. We also found that cases show a surge every seven years, it being last year. We issued a clear protocol of preventive measures. We trained our doctors and paramedical staff for clinical approach. Intensive management led to prevention in cases and deaths", said Ayush Prasad, CEO, Pune ZP.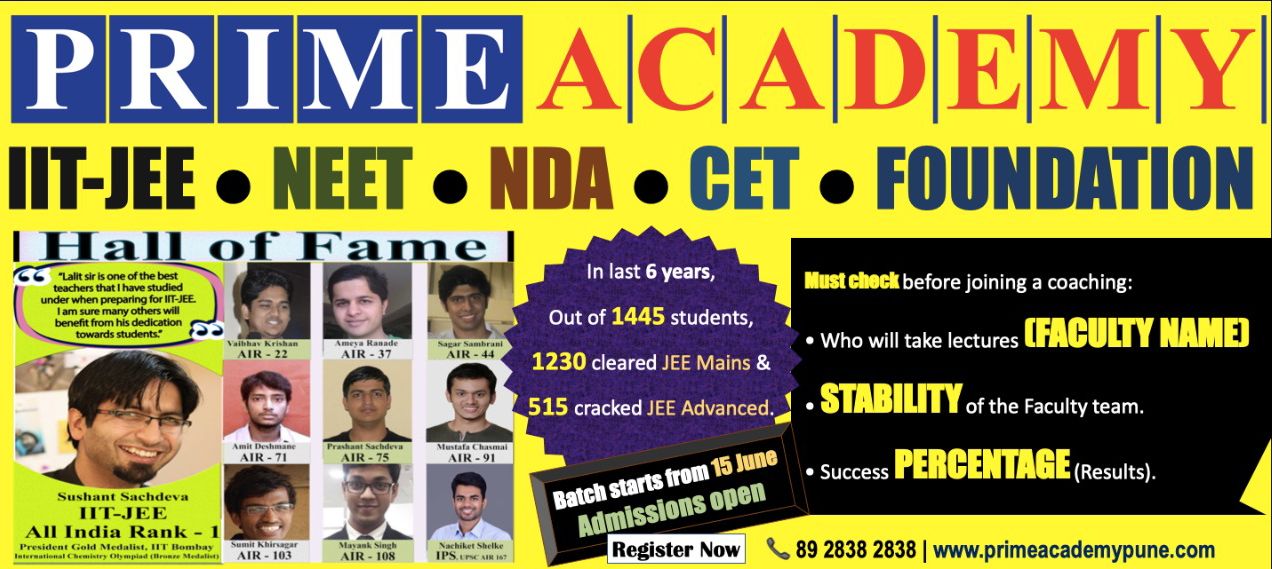 He added, "We also studied the disease loads in Maharashtra and India, identified through surveys and deduced by studying the sales of medicines. We mapped disease loads to regions within the rural areas of the district and to the time of the year to identify possible trends in diseases."
The robust system has helped the ZP detect covid outbreaks, notify containment zones, ensure the maximum daily cases and the R value remains within manageable limits of healthcare infrastructure in covid waves.
Also Read Pune Rural Police Arrest Shooter Saurabh Mahakal, Suspected To Be Involved In Moosewala Murder Case
Also Read Pune: Sky Garage – Rooftop Lounge Bar Catches Fire In Aundh, No Casualties Reported
"We could save lives and provide better care to patients", the IAS officer informed.
Explaining the system, Prasad said, "We are in the process of repairing Primary Healthcare Centers by expending Rs 4.89 crores and providing 252 types of equipments worth Rs 21 crores. We shall start operating 12 new Primary Health Care Centers and fill all vacancies in existing centres once approval is received from the government to fund Zilha Parishad funds to hire medical services. 28 types of new surgical and diagnostic centers would begin because of these efforts in Primary Health Centers. We have scheduled training during the next week at Pune District Health and Family Welfare institute.
Also Read Maharashtra HSC Result 2022: 93.71% Students In Pune Division Have Passed The Board Exam
Also Read Heavy Rains Warning In Pune, Satara, Ahmednagar, Solapur, Sangli Districts Today
We are working on early detecting specific life threatening illnesses such as Non Communicable Diseases, Leprosy, Tuberculosis and Children Health for recurring, degenerative & Congenial illnesses. We are organising camps with experts and sub centers have become nodal centers for follow ups and support.
The Public Health Care Manual would update the manual published by Government of Maharashtra in 2017 – by adding preventive steps. The responsibility would be distributed to various positions. The trend of illness would help us prepare an annual calendar of activities. The curative steps would add the use of the latest diagnostic and surgical equipments provided to Primary Health Care Centres. This would help improve clinical diagnosis and patient care. The Doctors would be empowered with specific knowledge for treatment and proper triaging incase of referrals. Specialists have been made available via video-telemedicine Consultation.
Also Read CNG Price Increased By Rs 2 In Pune City, Check New Price
Also Read CISF Jawan Posted At Pune Airport Dies By Suicide
We have prepared a robust system – keeping it operational and effective would be the joint responsibilities of the Health Committee of Pune Zilha Parishad, the Rugn Kalyan Samiti and the Public – for whom it is operationalised."
As part of program to strengthen all institutions, including primary health care centers, ZP has been working to standardise public services through providing nessary critical infrastructure at each location and by publishing manuals for staff.
NCP supremo Sharad Pawar released the Zilha Parishad Manual with 1183 Administrative-financial processes. Deputy Chief Minister Ajit Pawar had launched the Gram Panchayats Manual with 58 processes and the Departmental Enquiries Manual.
"We have manual in form of circular for Headmasters and the Archaya Vinoba Bhave App to guide teachers on teaching methods and class planning. Through the app, we also provide them with teaching resources," he said.
Under the School Improvement Program 18 types of infrastructures are being standardised in 403 large schools; while 32 types of infrastructures are being provided to each of the 4600 Aangawardis. Every Gram Panchayat is being provided with an office while every crematorium with Shav Dahini.