WhatsApp Users Beware Of Hackers! Scam Transpiring Through WhatsApp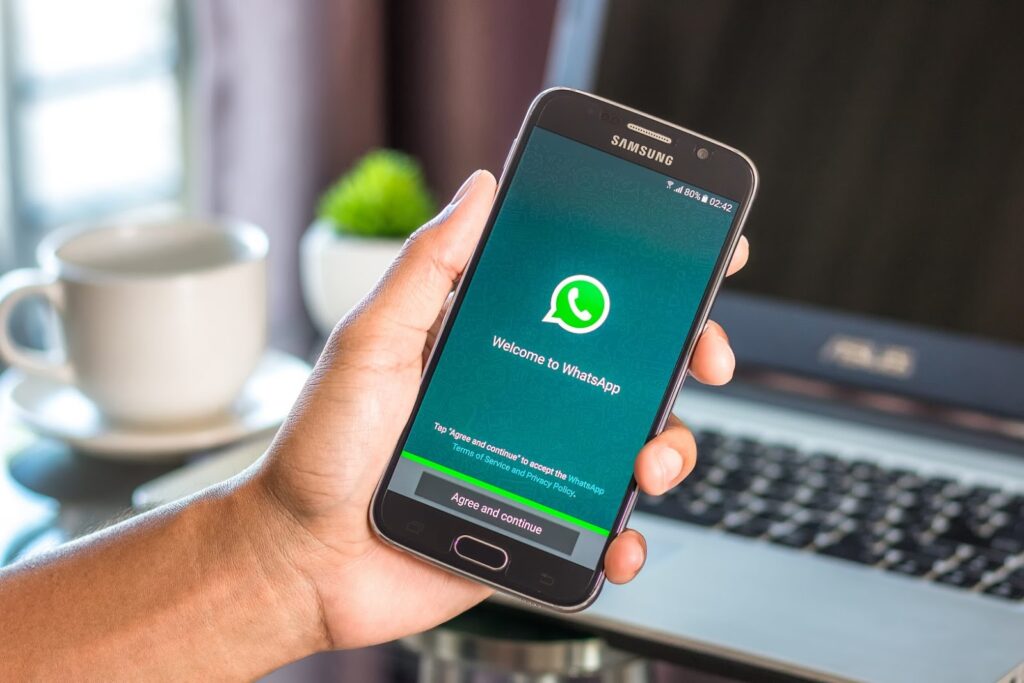 Shail Shukla
New Delhi, January 20, 2021: Today, crores of people worldwide use WhatsApp. There is hardly any better and famous platform than WhatsApp for communication. People worldwide, including India, send chats, photos, videos, or document files on WhatsApp. Our necessary data also exists on WhatsApp.
However, since WhatsApp has updated its privacy policy, people's trust has deteriorated from WhatsApp. Yet a lot of people still use this app. Hackers, too, are keeping an eye on your valuable data. Numerous types of fraud are taking place through WhatsApp. Apart from stealing your data from WhatsApp, vicious hackers can also hack your account. Therefore, WhatsApp users must take care of the following things-
1- While using WhatsApp, keep in mind that the hacker first sends a message in the name of someone you know. There will be something in the message that you will feel that the message sender is in trouble. Hackers can also send messages from your friend or relative's number.
2- The hackers sometimes send the OTP to your Whatsapp number, claiming that it has been mistakenly sent to your number. He will ask you to provide the OTP to hack your account.
3- If you provide the OTP to the hacker, then he can enable your Whatsapp account in his phone number. Whatsapp sent an OTP to install your account into the new device, and hence hackers ask for this particular OTP to get access of your Whatsapp.
4- If a hacker gets access to your Whatsapp, he can send messages from your number to your friends and family. Apart from this, the hacker can harass and blackmail you. To avoid this type of scam, do not share OTP with anyone.
5- To avoid scams in any way, you should also turn on the Two Factor Authentication option in your WhatsApp. After this, hackers or any other device will need a code other than OTT before running WhatsApp.
Follow Punekar News: