Wife Asked For Divorce If Husband Fails To Send Her To Australia For Further Studies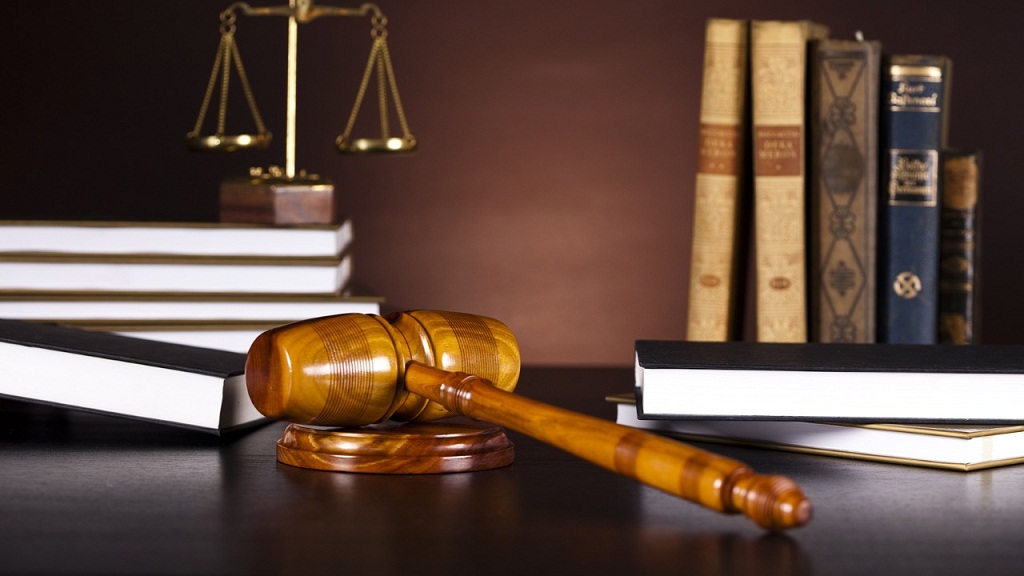 Friyana Munshi
Madhya Pradesh, February 25, 2021: In the Family Court of Bhopal, the capital of Madhya Pradesh, a case has come to light where the husband has been forced to promise his wife. A person living in Arera Hills got married about two and a half years ago. He promised his wife that after marriage he would let his wife study abroad. For this, the husband had applied for a scholarship to a university in Australia, however, the wife failed to pass the test. Even after this, the wife was adamant that she had to study abroad. Post which the matter reached the court.
According to the information, a man living in the Arera Hills area of the city was married about two and a half years ago, after which he promised his wife that he would help her study abroad. The wife is a banker by profession. Prior to marriage, she had expressed her wish to study at her favorite university in Australia. The husband had agreed, but later he forced her to choose a university in the Netherlands or Germany, while her dream was to study in Australia. The wife said that she does not want to be with a spouse who comes in the way of her dreams.
During the counseling on the orders of the judge, the husband said, "I tried my best, but she is just angry with me." She filed for divorce without even informing me. I gave her the option of studying in another country as per my status, but she did not find it suitable. "I do not want to divorce her. I have no objection to her studying abroad but my wife must study and give the test again."
Counselor Shail Awasthi, in this case, said, "The judge had ordered counseling of the couple, after which the grievances between them have been removed to a great extent at the first counseling session." The counselor further said that a lot of misunderstandings of his wife have been cleared in the case, it is estimated that they will reach an agreement in the next counseling session.
Follow Punekar News: