Will Move Court Against Central Government's Attempt To Control Cooperative Banks: Ajit Pawar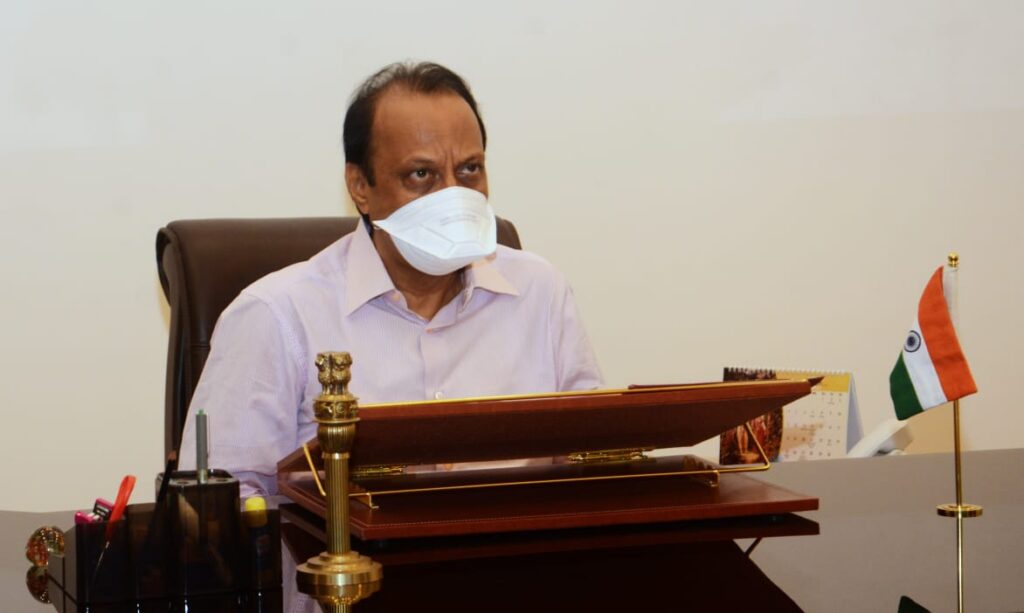 Pune, 18th September 2021: Maharashtra Deputy Chief Minister Ajit Pawar today said that they are going to court against the Central government for the changes related to cooperative banks.
"Some new problems have been raised with Pune district central cooperative (PDCC) bank. The Center has made some changes and we are going to court against that. They (centre) have almost withdrawn complete rights to run the bank from the district. They are interfering with the chairman and director (of cooperative banks).
In fact, we have collectively tried to run that bank very well. PDCC bank and Satara banks are among the top five banks in Maharashtra. Their (central government) attempts are to take the complete economy of the cooperative banks into their hands. But we are taking advice from the advocates and cooperative sector to go ahead in this regard", Pawar said.
He was speaking at an event organised by Sahkari Doodh Sangh (cooperative association of milk producers).
Pawar is one of the directors of PDCC bank. Apart from him Home minister Dilip Walse Patil and other leaders of the Nationalist Congress Party (NCP) are also part of this bank.