Will price of LPG cylinder spoil budget of your kitchen or will you get relief? Crude oil price crosses $90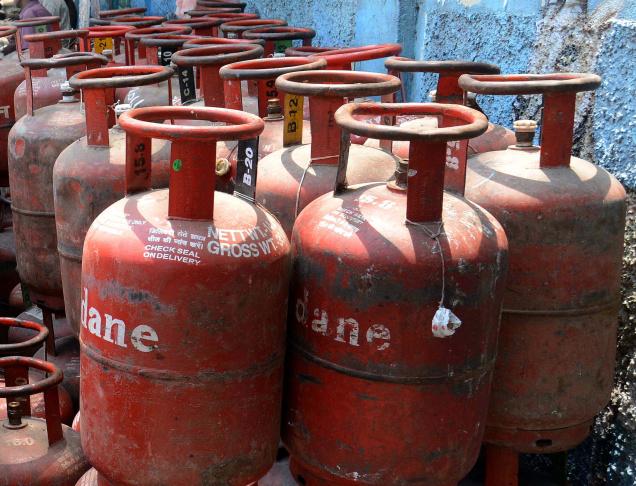 New Delhi, 29th January 2022: Your kitchen budget is expected to be affected from February 1, as the new rates of LPG will be released.
Internationally, the price of crude oil has crossed $ 90 per barrel. Therefore, there may be an increase in the rate of LPG cylinders, although it is also possible that domestic LPG cylinders may not be hiked as elections are being held in five states.
There has been no change in the price of non-subsidised domestic LPG cylinders since October. At the same time, the rates of petrol and diesel are also stable. Legislative Assembly elections are being held in five states including Uttar Pradesh, Punjab, Uttarakhand. Voting is from February 10 to March 7 and the results will be out on March 10.