Wipro To Fire Over 120 Employees In US By May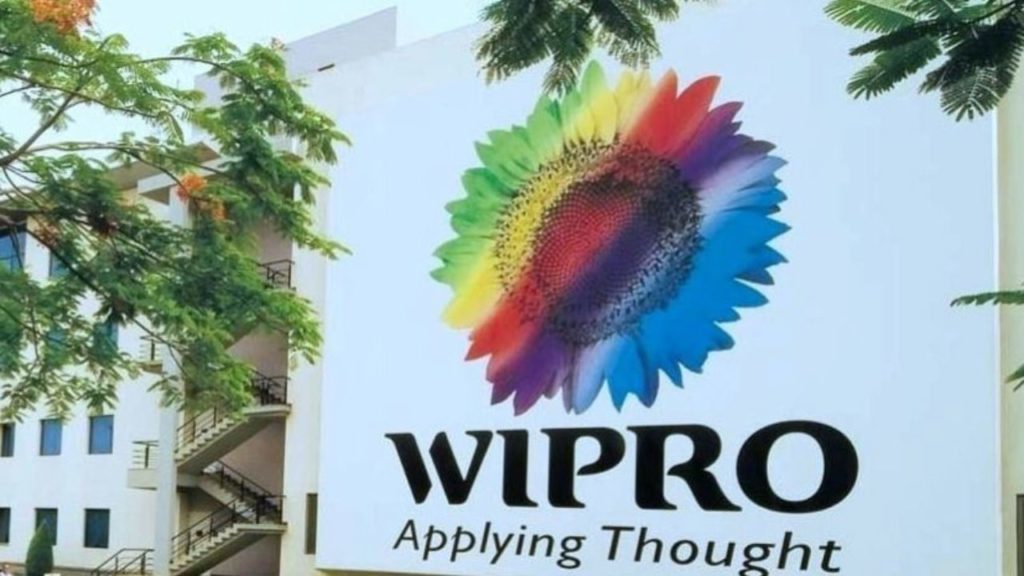 New Delhi, 19th March 2023: One of the well-known IT firms Wipro has announced the layoff of 120 employees in the United States. In a statement, Wipro claimed that the incident was isolated and that the choice was made to realign business requirements.
According to the company's statement, almost 100 processing agents were affected by the layoff.
The company said that it was an isolated incident and that it is dedicated to the Tampa area. However, Wipro affirmed that the layoff will not affect the remainder of the company's Tampa, Florida, staff. The business anticipates starting the layoffs in May.
Over 20,500 of Wipro's employees are based in the US, Canada, and LATAM (Mexico and Brazil), while the software giant overall employs over 2,50,000 people in 66 different nations. The company announced earlier this month that it would establish its main office in East Brunswick, New Jersey. Almost 60% of Wipro's global sales come from the Americas region.
Around 400 freshmen were fired by the IT company earlier this month due to poor performance. Also, the corporation has requested that campus hires accept positions with a lower salary, which has left the new hires feeling quite uneasy.