Women's Reservation Bill Introduced In Lok Sabha; Know Five Key Facts Of The Bill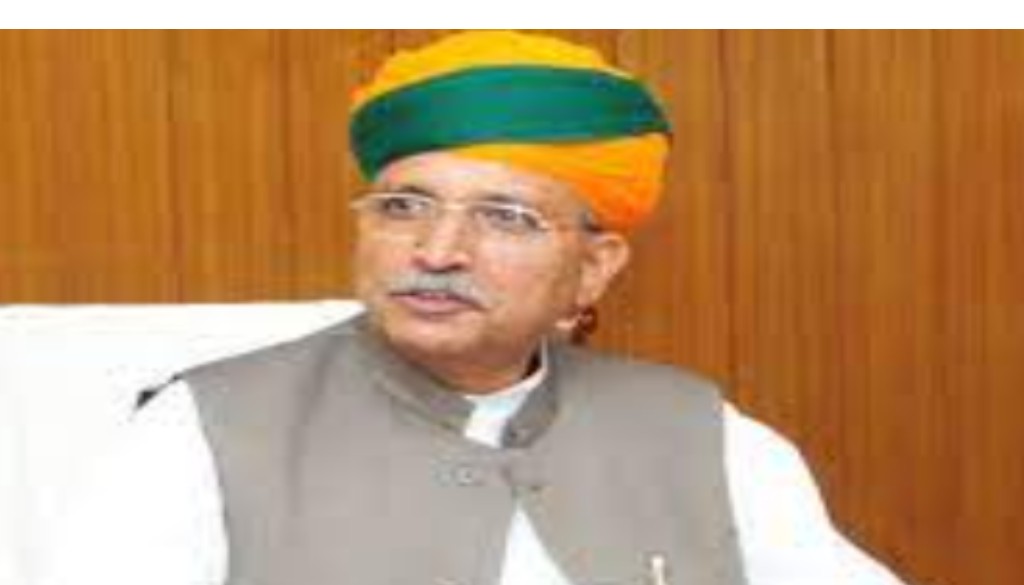 New Delhi, 19th September 2023: Union Law Minister Arjun Ram Meghwal has introduced the Women's Reservation Bill, on the second day of Special Sessions of the Parliament. The bill advocates 33% mandatory seats for women in Lok Sabha.
5 Facts of The Bill:
The bill, introduced under the 128th Constitutional Amendment Bill, aims to promote women's empowerment and encourage representation of half the population. After the bill is passed, the Lok Sabha will consist of one-third participation of women.
Women's participation in active politics in the Delhi Assembly will grow and mandate the election of a minimum of 181 women MPs in the Lok Sabha. Currently, there are only 82 women participants in Lok Sabha.
The bill once becomes law, will be regulated in all the assemblies in the country. This will ensure 33% of women in the assembly of each state. The seats will also be granted to Scheduled Castes and Scheduled Tribes.
Upon approval, the reservation will prevail for 15 years, which will increase women's participation in National as well as Legislative Assemblies. Simultaneously, the positions will be assigned under the rotation system.
As per the reports, the Women's Reservation Bill has been unsettled for the last 27 years, since its introduction in 1996 by the HD Deve Gowda government. The bill could not be passed even after repeated efforts of different governments.
Several other leaders and celebrities, including the opposition party, Congress, have extended praise and support in favour of passing the bill.