ED Cracks Down on Illegal Forex Trading Scheme in Ahmedabad, Seizes Assets Worth Rs. 242.39 Crore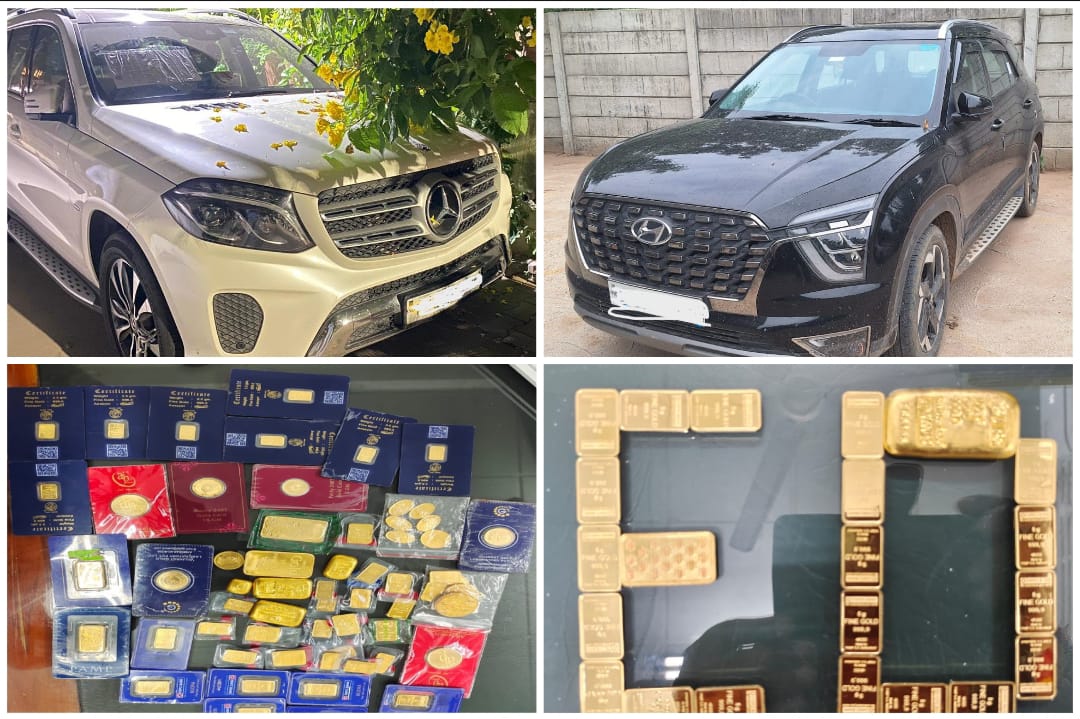 Ahmedabad, 19th September 2023: The Enforcement Directorate (ED) conducted a rigorous search operation in Ahmedabad under the provisions of the Prevention of Money Laundering Act, 2002 (PMLA) targeting TP Global FX, an alleged player in illegal Forex trading. The operation has uncovered a web of financial irregularities and ill-gotten wealth, leading to the seizure of substantial assets valued at approximately Rs. 242.39 Crore.
During the meticulous search operation, the ED unearthed a treasure trove of incriminating documents, shedding light on the unlawful activities of TP Global FX. Furthermore, the authorities seized a substantial amount of cash, totaling Rs. 1.36 Crore, highlighting the magnitude of financial malpractice involved.
In a shocking revelation, 1.2 kilograms of gold, with an estimated worth of Rs. 71 lakh, was discovered at the premises linked to TP Global FX. This adds another layer to the alleged illicit financial dealings under investigation.
The ED's crackdown didn't stop there. Two high-end luxury vehicles, a Hyundai Alcazar and a Mercedes GLS 350D, both valued at approximately Rs. 89 lakh, were seized as part of the operation. These vehicles symbolize the extravagant lifestyle that appears to be funded by the illegal Forex trading activities under scrutiny.
In a move to freeze ill-gotten gains, the ED also identified and froze Rs. 14.72 lakh in a bank account linked to TP Global FX. This action aims to prevent the further movement of allegedly laundered funds.
The total value of movable and immovable properties seized and attached in connection with this case has now reached a staggering Rs. 242.39 Crore, underscoring the gravity of the financial malfeasance being investigated by the ED.