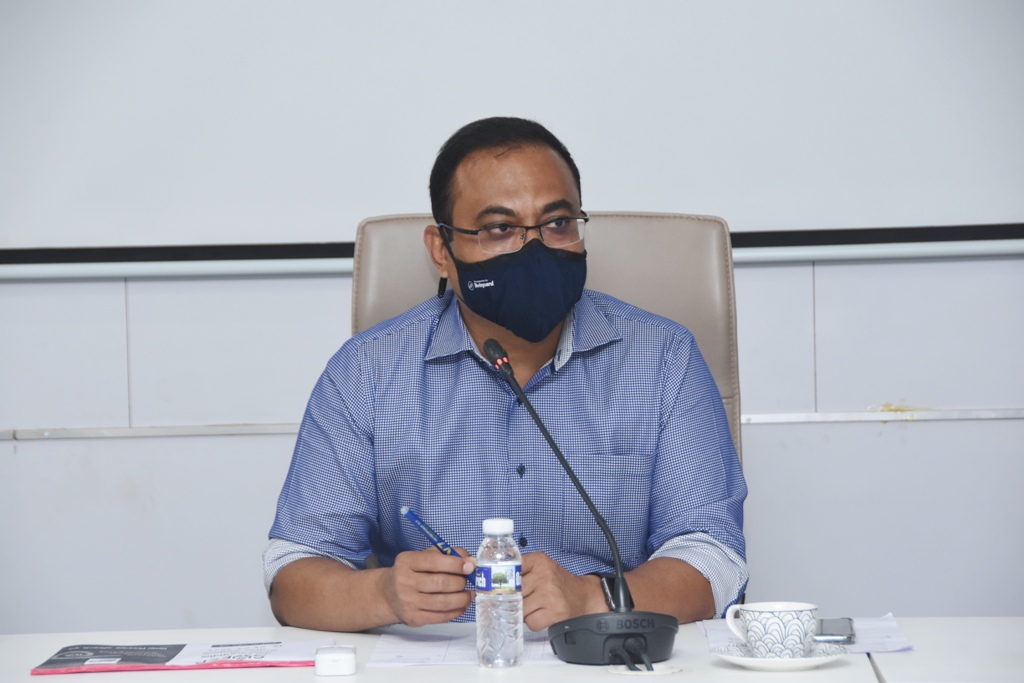 Pune, 31st May 2022: The Pune district administration has expedited land acquisition for Baramati-Phaltan-Lonand and Pune-Miraj railway lines. In just one month, more than 100 acres of land have been acquired through direct purchase. Therefore, the implementation of these projects in the district has gained momentum.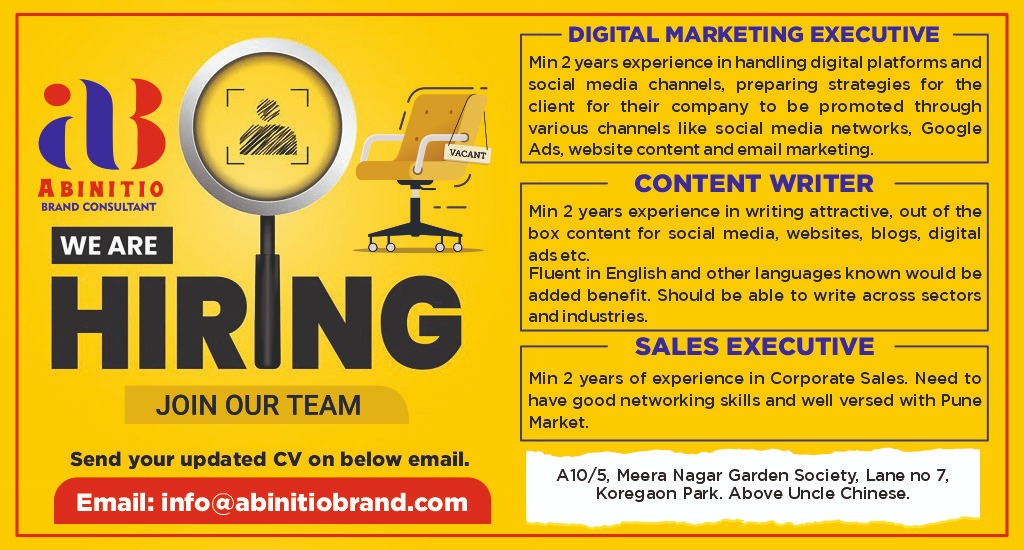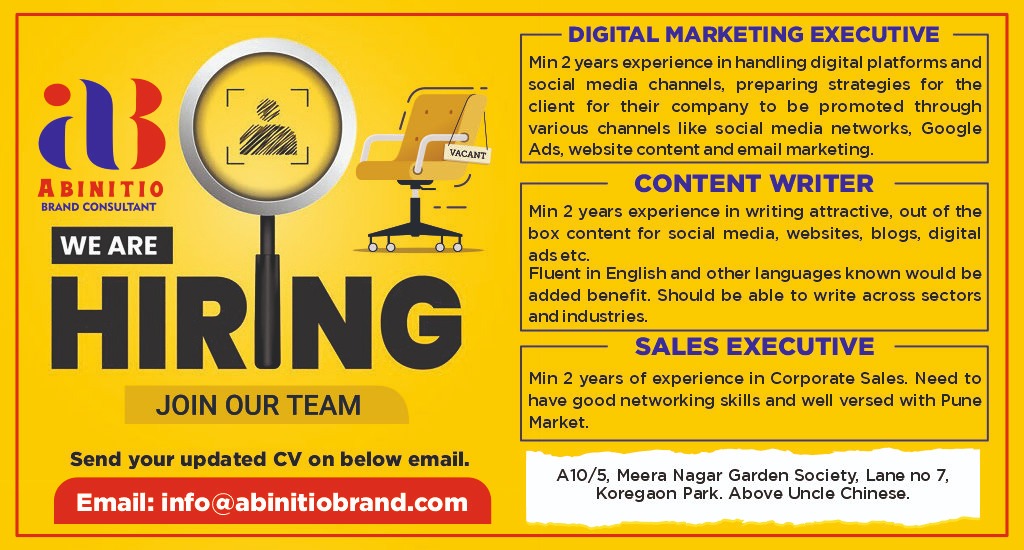 The Baramati-Phaltan-Lonand new single-track railway has a total length of 63.65 kms, of which 37.20 kms. The railway line passes through Baramati taluka. For this project, private land acquisition is proposed in 12 villages of Baramati taluka namely Latte, Malwadi, Kurnewadi, Khamgalwadi, Barhanpur, Netpatwalan, Sonakaswadi, Dhakale, Thoptewadi, Karhavagaj, Sawantwadi and Tandulwadi.
Also Read Pune-Nashik Semi High-Speed Rail Alignment To Be Changed After Objection From Defence Department, It Says 'Not Involved At DPR Stage'
The rates of land in all these villages have been fixed by a committee under the chairmanship of the Collector. Apart from these 12 villages, the land of Maharashtra Industrial Development Corporation (MIDC) in Katphal will be transferred for the project.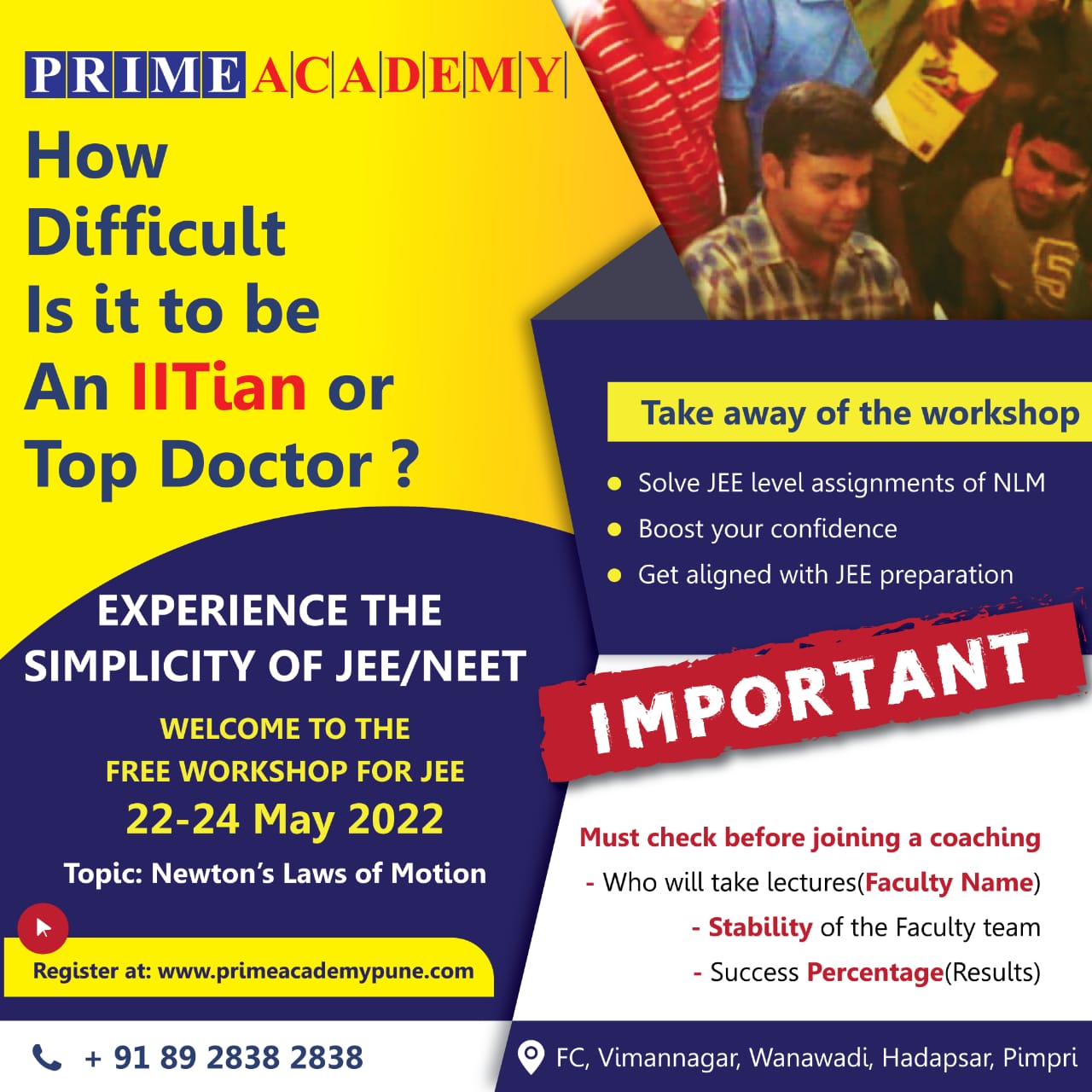 Speaking about this, Collector Dr. Rajesh Deshmukh said, "Out of 184 hectares of land to be acquired for the project, 70 hectares of land has been acquired through direct purchase. Out of this, 80 acres have been purchased in the last one month. A proposal has been submitted to the Forest Department to transfer this land which has 7.5 hectares of forest land. Out of the Rs 115 crore funds received for land purchase, Rs 100 crore has been spent and a proposal has been filed seeking funds for the further acquisition process. The administration is trying to complete the rest of the private land purchase process by June 2022."
Meanwhile, the process for 87 per cent of the private land to be acquired for the second line of Pune-Miraj railway line has been completed. The proposal submitted to the Forest Department for the transfer of 4 hectare 55 Are forest land required for the project has been approved. We are trying to complete the purchase of the remaining private land by September 2022, Deshmukh said.
Due to proper coordination of Revenue, Forest Department, Railways and Stamp Departments, work on railway projects will start soon.
Also Read Maharashtra: Woman Kills Her Six Children By Throwing Them In A Well
https://www.punekarnewsmarathi.in/100-acre-land-acquired-for-pune-miraj-and-baramati-faltan-lonand-railway-line-within-a-month/