Universities In Maharashtra Must Follow Common Examination Process: High Court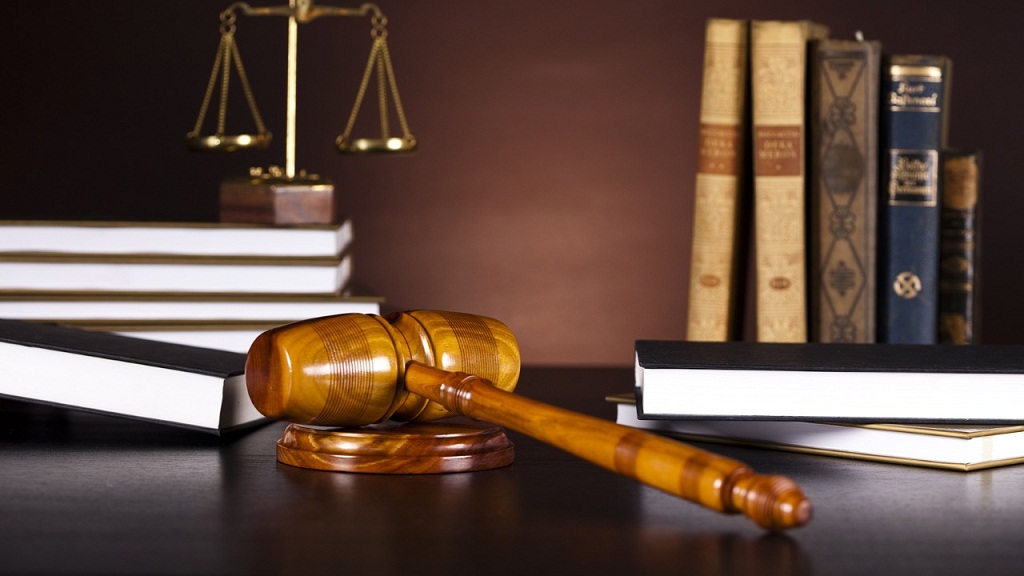 Pune, 31st May 2022: In a hearing on Monday, the Bombay High Court ordered universities in Maharashtra to follow a common examination process so that the students will get the time to prepare for other entrance exams also.
Also Read100 Acres Land Acquired In 1 Month For Baramati-Phaltan-Lonand And Pune-Miraj Railway Lines
Litigation in this regard has been filed by Kalpesh Yadav with the help of students from 11 universities in the state.
Also Read Maharashtra: Woman Kills Her Six Children By Throwing Them In A Well
Speaking about it Yadav said, "The universities are following different processes of examination. The exams are held at different timings and results are also declared late. Because of this students are unable to prepare for other entrance exams. The students also met higher and technical education minister Uday Samant and Vice chancellors of universities and gave them a letter in this regard."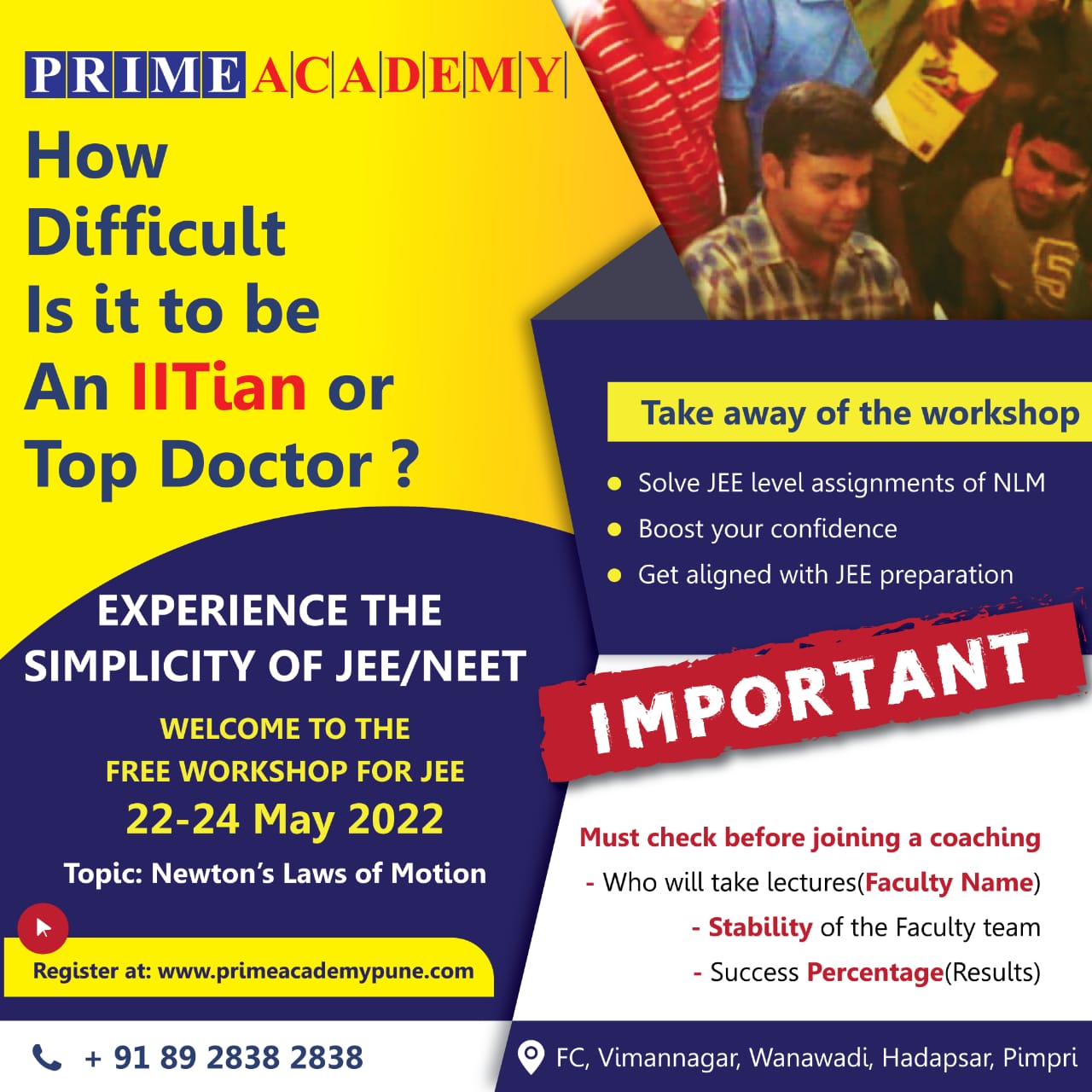 The students had staged protests for this. But the universities did not pay much attention and finally, they approached the court. The court has issued an order for the universities in this regard. It also instructed students to submit an application to the state government. The court directed the Maharashtra state government to call a meeting of vice chancellors and take the decision by 1st June. The universities should follow the decision of the state government.