Mubarak Ansari & Sumit Singh
Pune, 30th May 2022: PunekarNews.in had published a news report recently titled 'After Objection From Defence Authorities, Work Of Pune-Nashik High-Speed Rail Project Halted In Khed Taluka'.
Pune Defence public relations officer (PRO) issued a rebuttal saying the report carries incorrect facts as the Defence Department was not involved in the detailed project report (DPR) stage.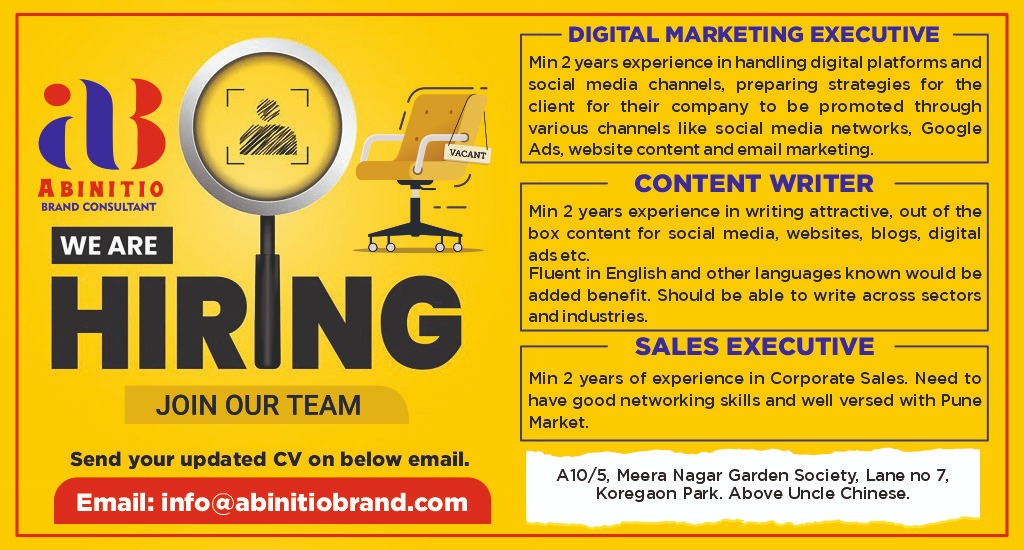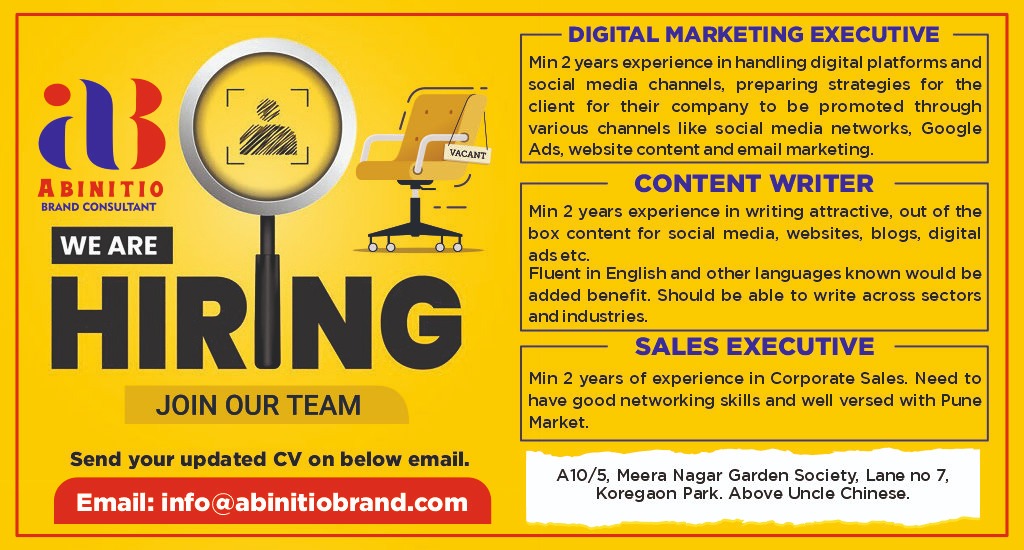 The news report has quoted Pune District Collector, Dr Rajesh Deshmukh, as follows "The Defence Department has objected to the alignment of the project in Khed Taluka. They did not raise any objection during the preparation of a DPR by the Railway and now the work has been halted due to sudden objection. Attempts are being made by the administration to acquire land in alternative villages".
The 235 km rail line will pass through three main districts of Maharashtra, i.e. Pune, Ahmednagar and Nashik. At 200 km per hour speed, the distance between Pune and Nashik is expected to be covered in two hours. The project will provide seamless connectivity to industrial zones of Pune and Nashik such as, Hadapsar, Wagholi, Alandi, Chakan, Khed, Manchar, Narayangaon, Sinnar, Satpur
According to officials, the Army has an explosive destruction facility and the rail line as per DPR passes through its land.
In the statement, Defence PRO stated, "The Defence Department was first approached in the month of March for permission to construct in the land under Defence Department through the office of Defence Estate Officer (DEO) on 07 Mar 2022.
On receipt of the requirement of land from the Maharashtra Rail Infrastructure Development Corporation Limited (MRIDCL), the first joint survey was conducted as early as 11th March 2022.
A joint meeting with the Corporation officials was held on 16th March 2022 in which the dangers to the proposed alignment due to demolition activities carried out on the land which was in the alignment of the rail were conveyed to the MRIDCL officials. The requirement of changing the alignment was understood by the officials of MRIDCL. The changed proposal was submitted by them on 19th April 2022 after the second joint inspection, which was held on 18th April 2022. Based on the fresh alignment the proposal is under process.
From the aforesaid, it can be appreciated that the Defence Department has left no stone unturned to facilitate the work of Semi High-Speed Rail, Pune-Nashik and mitigate problems arising due to the non-incorporation of the Defence Department at the DPR stage. Passing the blame to the Defence Department for someone else's lapse is uncalled for and should be avoided."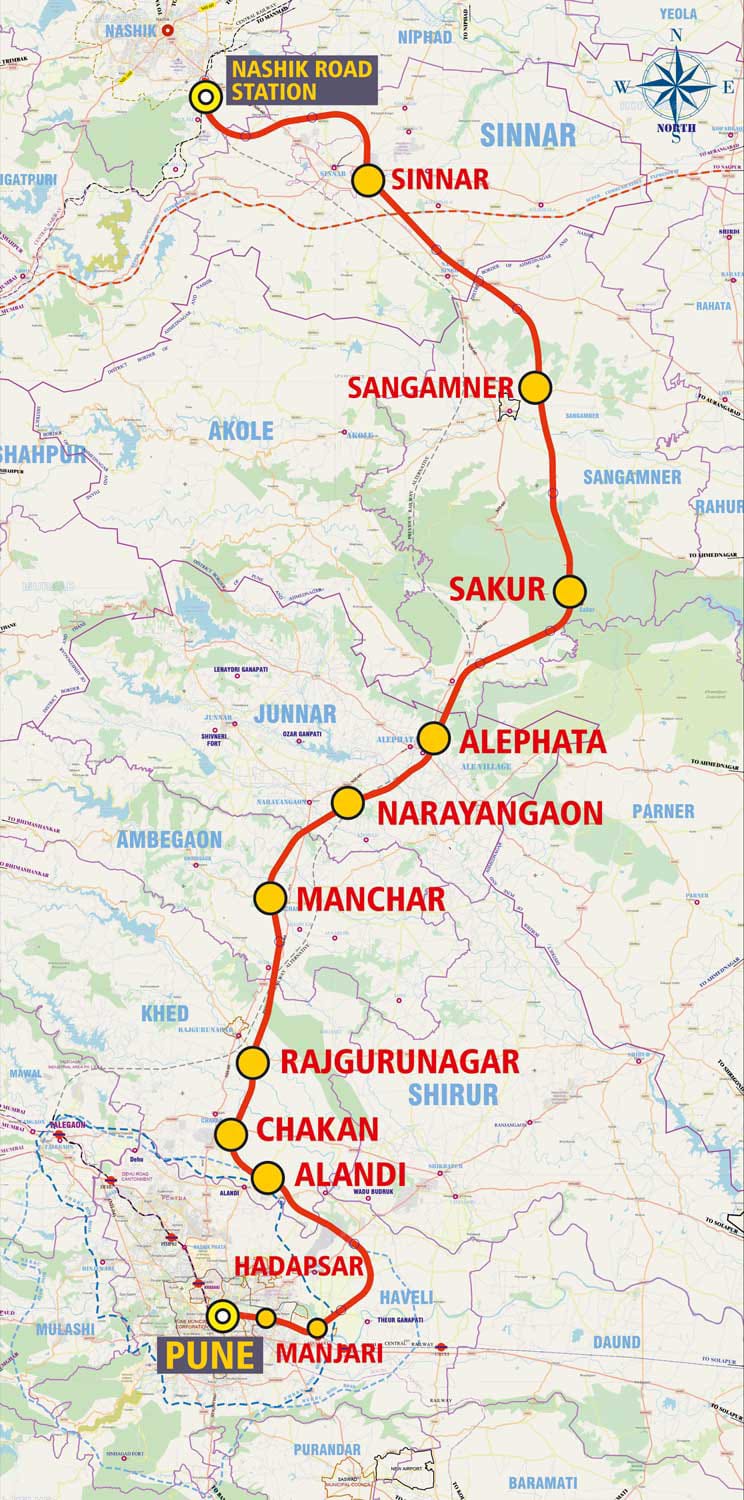 Also Read After Objection From Defence Authorities, Work Of Pune-Nashik High Speed Rail Project Halted In Khed Taluka
Also Read Pune: After 8 Years Of Preparation, Youth Gets Success In UPSC Exam
Also Read Pune: Truck Crashes Into Hotel, 1 Woman Killed And 3 Others Injured